Family Run Landscaping Business in Surrey
Surrey-based landscaping company Ayegardening is a friendly, professional, and ethical family business that specializes in landscape gardening. Providing landscaping and gardening services to Dorking, Leatherhead, Reigate, and Ashtead, as well as parts of Surrey and Greater London. Ayegardening is a landscape gardening company with a difference that is dedicated to providing quality with a smile. Continue reading to learn more about our distinctive team and what sets us apart from the competition.
Aye, the owner and company director, founded the business in 2009 on a passion for working outside, experience in farming and planting in Asia, incredible endurance, and a dedication to hard work. At first, Ayegardening only served Dorking, but it soon expanded to include Crawley, Horsham, Leatherhead, Epsom, Reigate, Redhill, and other Surrey and Greater London communities. The variety of services that could be provided to customers also increased as the team grew. Ayegardening takes great pride in the fact that they now provide a complete set of landscaping services.
"To make and maintain beautiful gardens" is the Ayegardening mission statement. Our goal is to provide personalized landscaping and gardening services. Ayegardening will keep the customer well-informed at all stages, from the quote to completion. We want our customers to feel valued and special because we are a family business. We are proud to be a company you can rely on to always provide high-quality service and care for your garden.
Aye: We operate with honesty and integrity. We are extremely proud to be Trust Mark-approved landscapers and accredited members of the Association of Professional Landscapers. We want our clients to know that we are committed to fair business practices and put in a lot of effort to make their dreams come true.
Susan: ' I think it's a combination of several factors: our in-depth estimates; our drive to continually improve ourselves; and the pride we take in our work all contribute to our success as a landscaping business. We also have five wonderful children, so we know what it's like to have a busy family life. We also know how important it is to make the most of your garden space, whether you want to relax with friends and family or make a safe play area for your kids. We also believe that communication is important, and Jo is proud to be in our office from 9 a.m. to 4 p.m., Monday through Friday, to answer any questions from our clients.
founded on a sense of purpose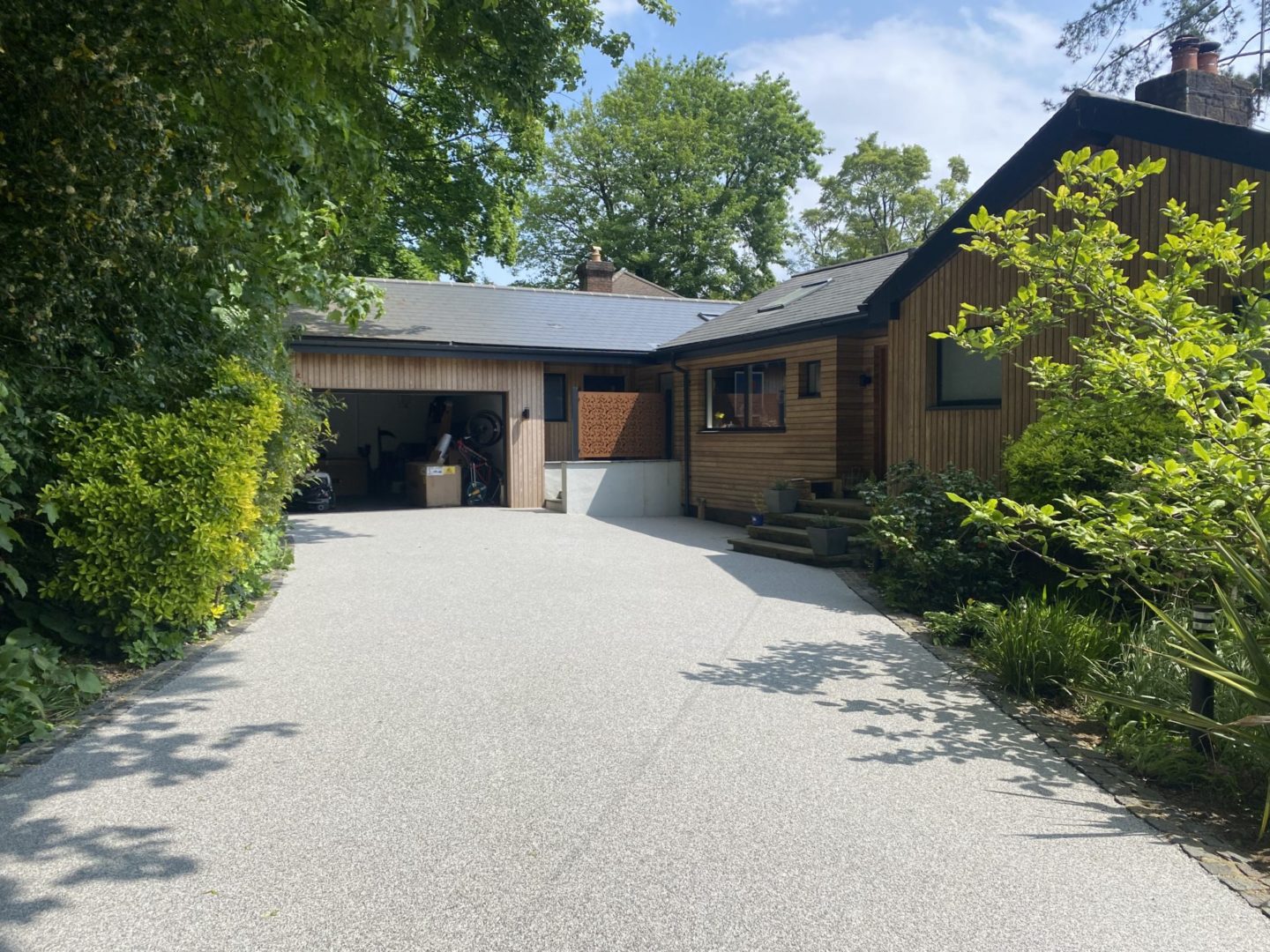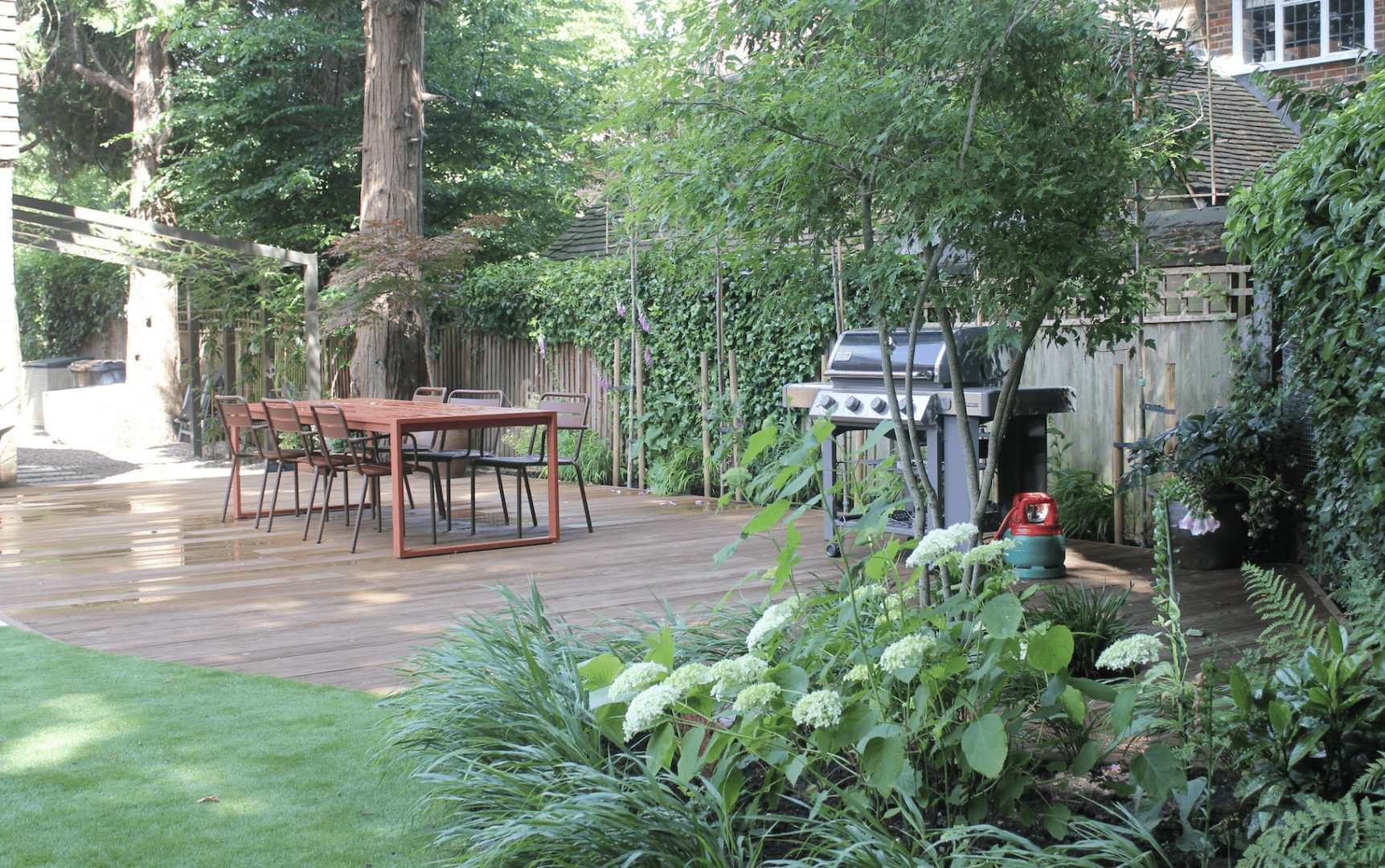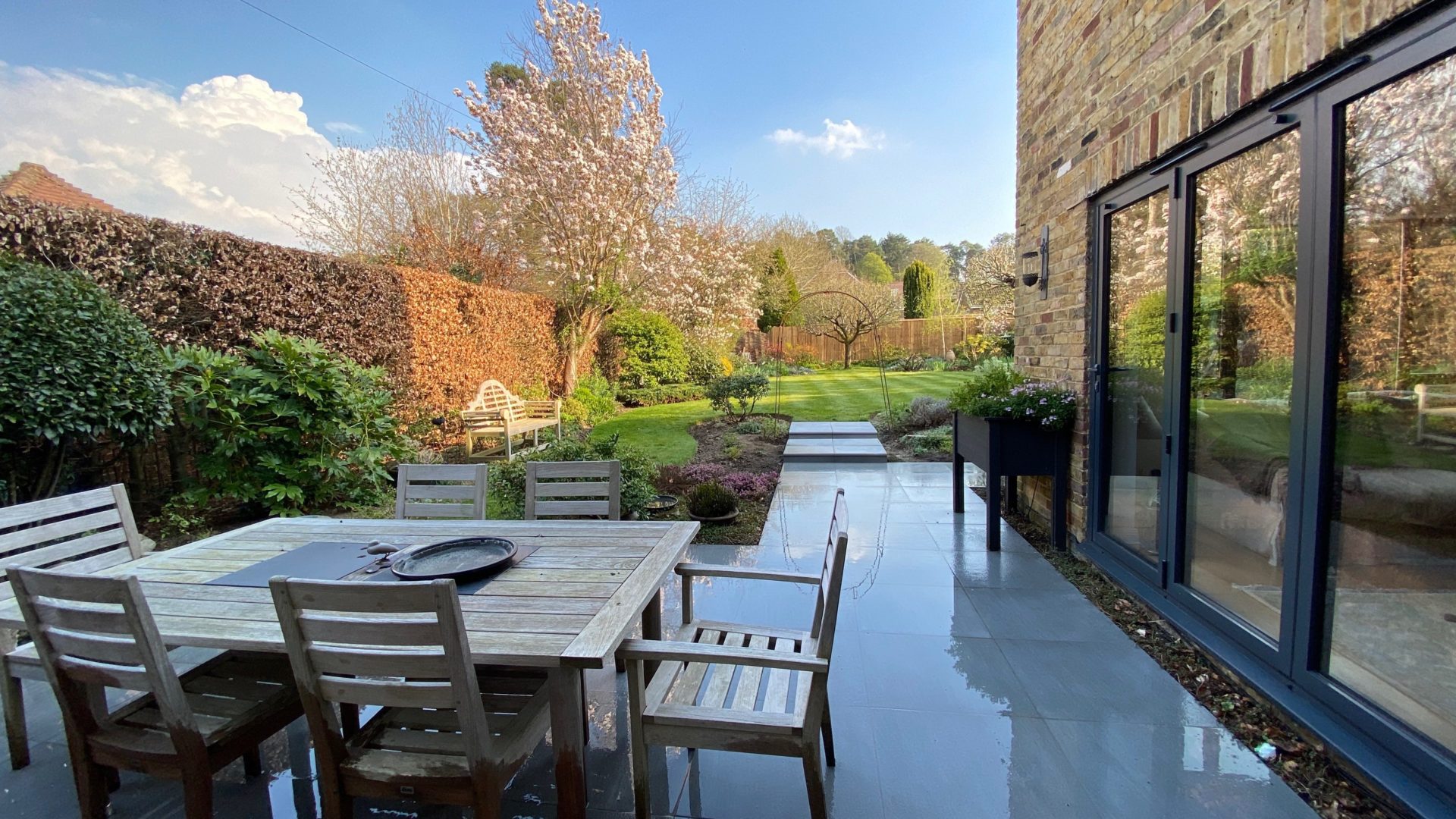 Purchased our first ride on mower to offer large grounds maintenance to our clients

Aye undertook and passed NTPC awards

Started offering landscaping services

Purchased our first Ford Tipper

Purchased our second Ford Tipper

In June 2014 we were awarded the SBS award by Theo Paphitis

Awarded membership of the Association of Professional Landscapers

Became of a member of the Trust Mark scheme

Purchased our new bigger high roof van for regular maintenance rounds

Finalist in the Family Business Awards 2017

Commended in the APL awards 2017

Jo joined us in the office

Ayegardening won the SureSet outstanding achievement award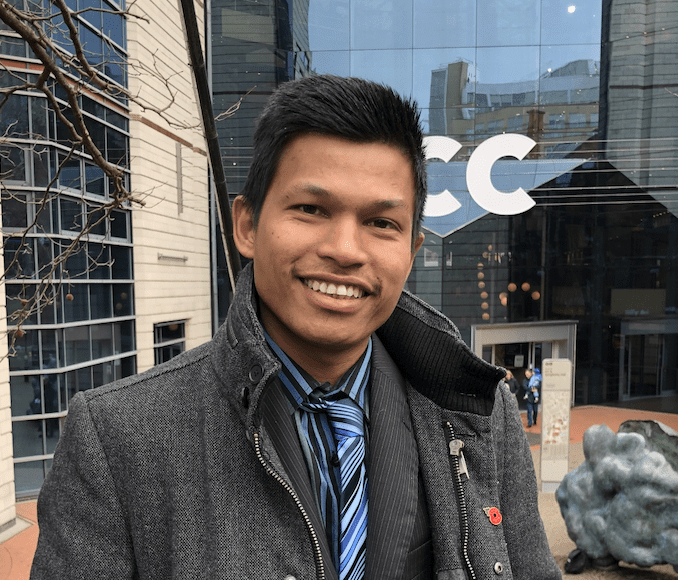 Company Director
Aye
Aye, who is the founder and company director of Ayegardening and is originally from Myanmar, is a devoted family man who is married to Susan and has five children under the age of 12 with her. He is naturally self-starting and is devoted to continuing growing their successful landscape gardening business in Surrey. 
He is frequently praised for his cheerful personality, hard work, and dependability in the workplace.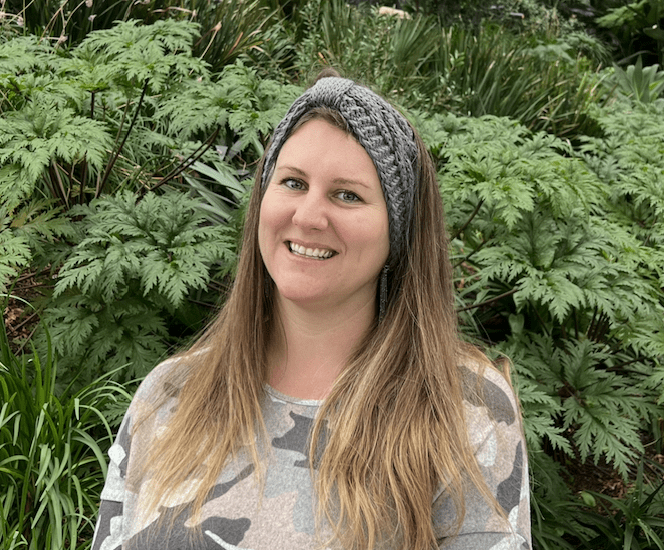 Company Director
Susan
Aye's wife, Susan, works in the office with Jo. Susan attends the initial site visit to discuss the landscaping projects with clients. 
When Aye and Susan had their first two boys, Susan was a primary school teacher but as the business grew and the family, Susan made a decision to step over to the business full time in 2012. That is all distant now as 5 children later Susan is fully immersed in the business as a company director. 
To help achieve the best for your garden space