Family Run Landscaping Business in Surrey
Ayegardening is a professional, friendly, and ethical family run landscape gardening business in Surrey. Serving Dorking, Leatherhead, Reigate and Horsham and areas spanning across parts of Surrey and into Greater London. Committed to providing quality with a smile, Ayegardening are a landscape gardening business with a difference. Read on to find out why our unique team are making headlines, and what makes us stand out.
The company was formed in 2009 by owner and company director, Aye, and was built on a passion for working outside, with experience in farming and planting in Asia, and with incredible endurance and a hard-working ethic. The company started by providing gardening services to just Dorking, and later extended their reach to Crawley, Horsham, Leatherhead, Epsom, Reigate, Redhill and other areas in Surrey and Greater London. As the team grew so did the range of services that could be offered to clients. Ayegardening are extremely proud that they now offer a whole package of landscaping services.
The Ayegardening moto is 'To make and maintain beautiful gardens.' Our aim is provide landscaping and gardening services with a personal touch. From quote to completion, Ayegardening will ensure the customer is kept well-informed at every step. As a family business, we want our customers to feel valued and special. We're proud to be a company that you can trust to provide a quality service, and care at all times for your garden.
Aye: We work with integrity and honesty. We are extremely proud to be accredited members of the Association of Professional Landscapers, trading standards approved and a member of the Buy With Confidence scheme. We want our customers to know we are committed to operating in a fair manner and we work really hard to turn their dream into a reality.'
Susan: 'I believe it's a combination of things. Our detailed estimates, with terms and conditions; our passion to constantly better ourselves; and the pride that we take in our work all make us a successful landscaping company. We also have five wonderful children, so we know what it's like to have a busy family life, and how you need to get the most out of your garden space, whether it's by relaxing with friends and family, or creating a safe play area for your children. We also feel that communication is key and we are proud to have Jo in our office 9-4 Monday to Friday to answer any of our client's queries.'
founded on a sense of purpose
Purchased our first ride on mower to offer large grounds maintenance to our clients

Aye undertook and passed NTPC awards

Started offering landscaping services

Purchased our first Ford Tipper

Purchased our second Ford Tipper

In June 2014 we were awarded the SBS award by Theo Paphitis

Accreditation for the Buy With Confidence scheme from the Trading Standards Department in West Sussex.

Awarded membership of the Association of Professional Landscapers

Became of a member of the Trust Mark scheme

Purchased our new bigger high roof van for regular maintenance rounds

Finalist in the Family Business Awards 2017

Commended in the APL awards 2017

Jo joined us in the office

Ayegardening won the SureSet outstanding achievement award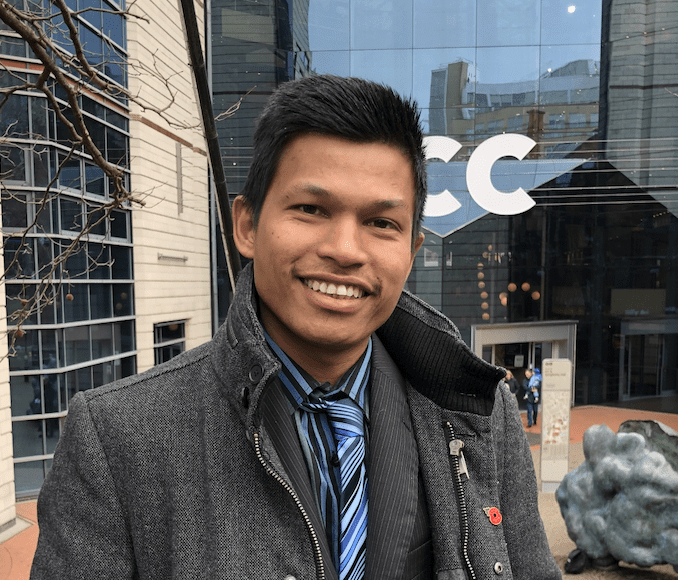 Company Director
Aye
Founder and company director of Ayegardening, Aye, who originally was from Myanmar, is a dedicated family man, married to Susan, they have 5 children under 12. He's entrepreneurial by nature, and passionate about growing their successful and friendly landscape gardening business. 
He is often commended on his hard-working, diligent, and reliable work ethic, along with his smiley personality.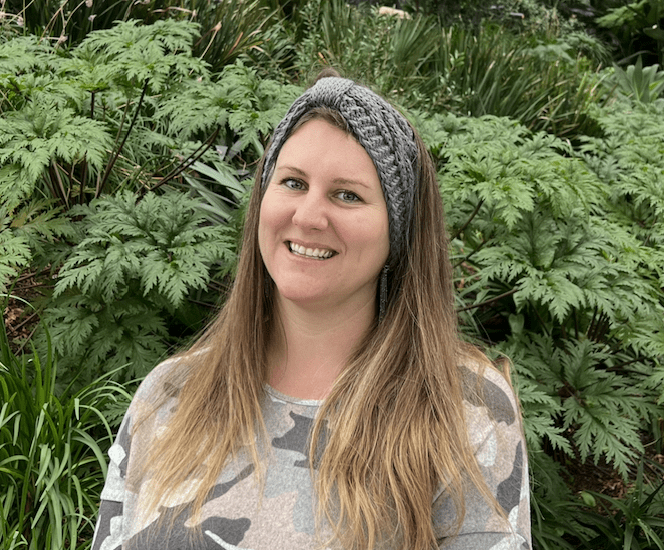 Company Director
Susan
Aye's wife, Susan, works in the office with Jo. Susan attends the initial site visit to discuss the landscaping projects with clients. 
When Aye and Susan had their first two boys, Susan was a primary school teacher but as the business grew and the family Susan made a decision to step over to the business full time in 2012. That is all distant now as 5 children later Susan is full immersed in the business as a company director.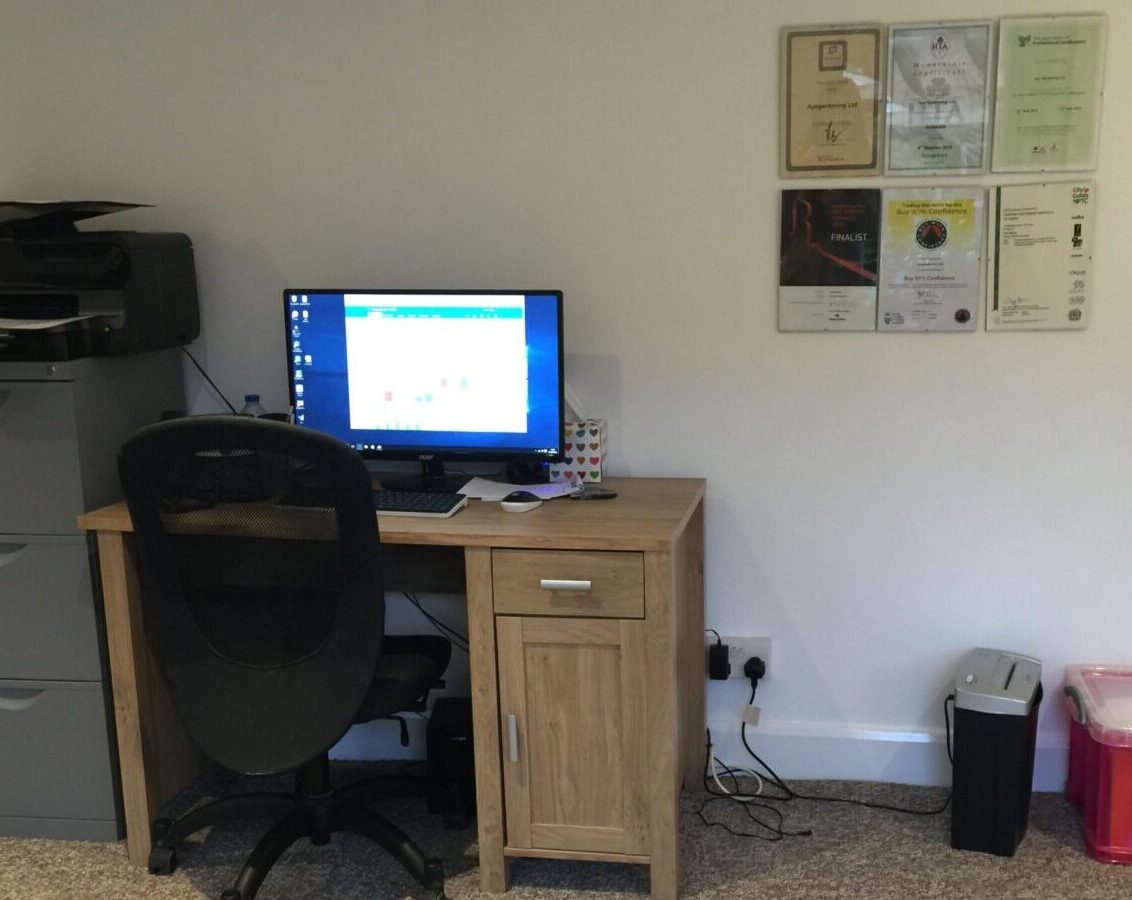 Office Manager
Jo
The elusive Jo! Jo joined our team in 2017 and is your first port of call when calling and emailing into the office. Jo is great at keeping our clients well informed at all stages of a project. She handles all our enquiries and books in quotes for Susan to attend. Jo also plans the diary for our regular garden maintenance clients and landscaping works.
Landscaper
Ilhan
Ilhan is a long standing member of our team. His background is in managing private gardens. Through lots of hard work and training, Ilhan now manages landscaping projects and takes great pride in his work. Ilhan is Aye's right hand man so manages the landscaping projects, putting care and thought into everything he does.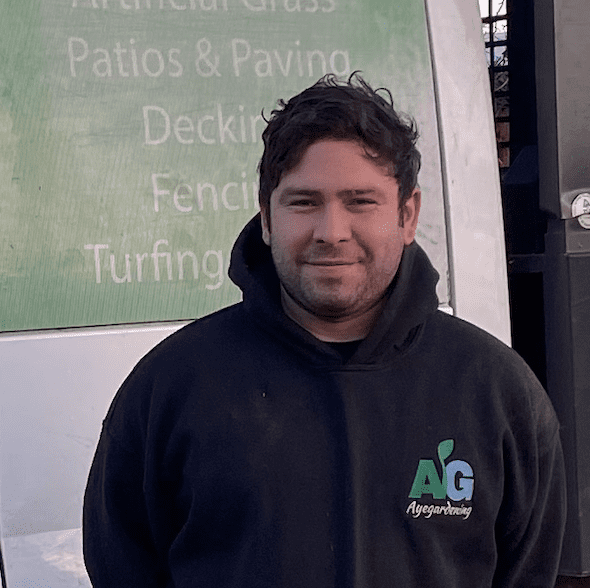 Gardening/ Landscaping Assistant
Louis
Louis lights up the team with his friendly nature and always has a good sense of humour in any weather! Louis is a great all rounder from assisting with landscaping to working on the gardening side of our business. He has now grown in responsibility by managing the regular garden maintenance rounds.
Landscaping Assistant
Taylor
Taylor is a dependable and considerate landscaping assistant, often working alongside and supporting Ilhan on the hard landscaping projects. He is hard working and keen to learn. He is also a team player and keeps everyone together with his great sense of humour.
Gardening / Landscaping Assistant
Matt
Matt is the newest member of our team and very keen to learn all about landscaping and gardening. He enjoys working outside and has made a great start working with our team and getting stuck in with all the gardening and landscaping tasks. We are looking forward to seeing Matt grow with our business.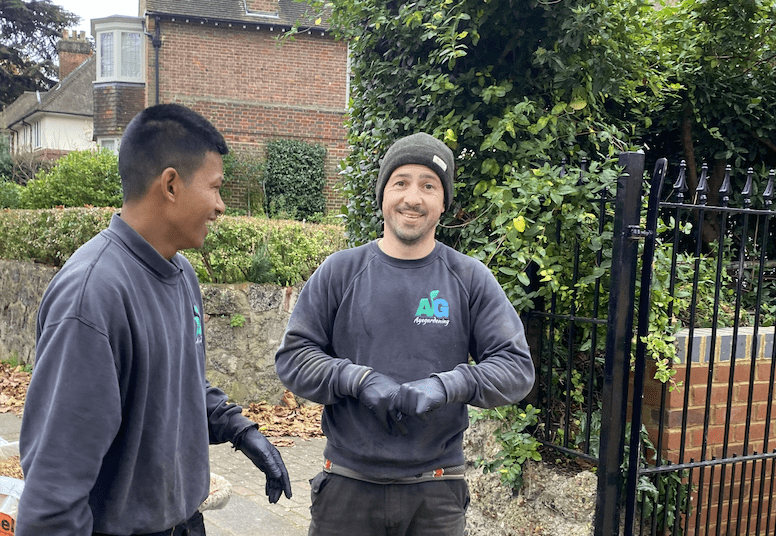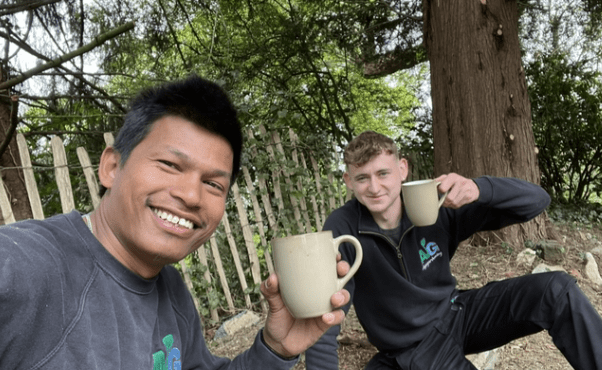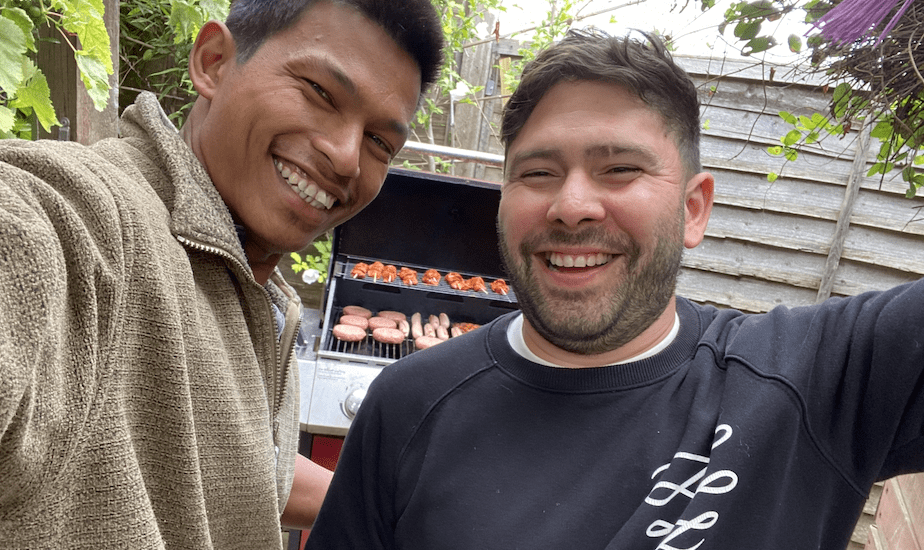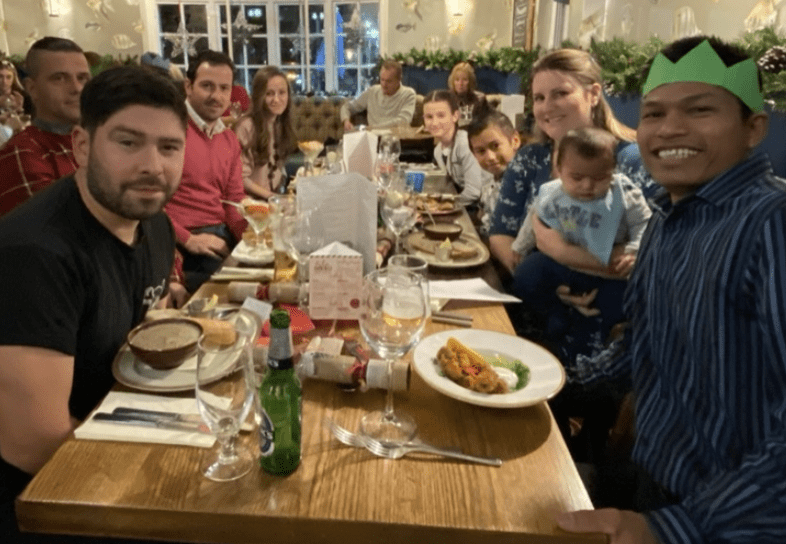 To help achieve the best for your garden space