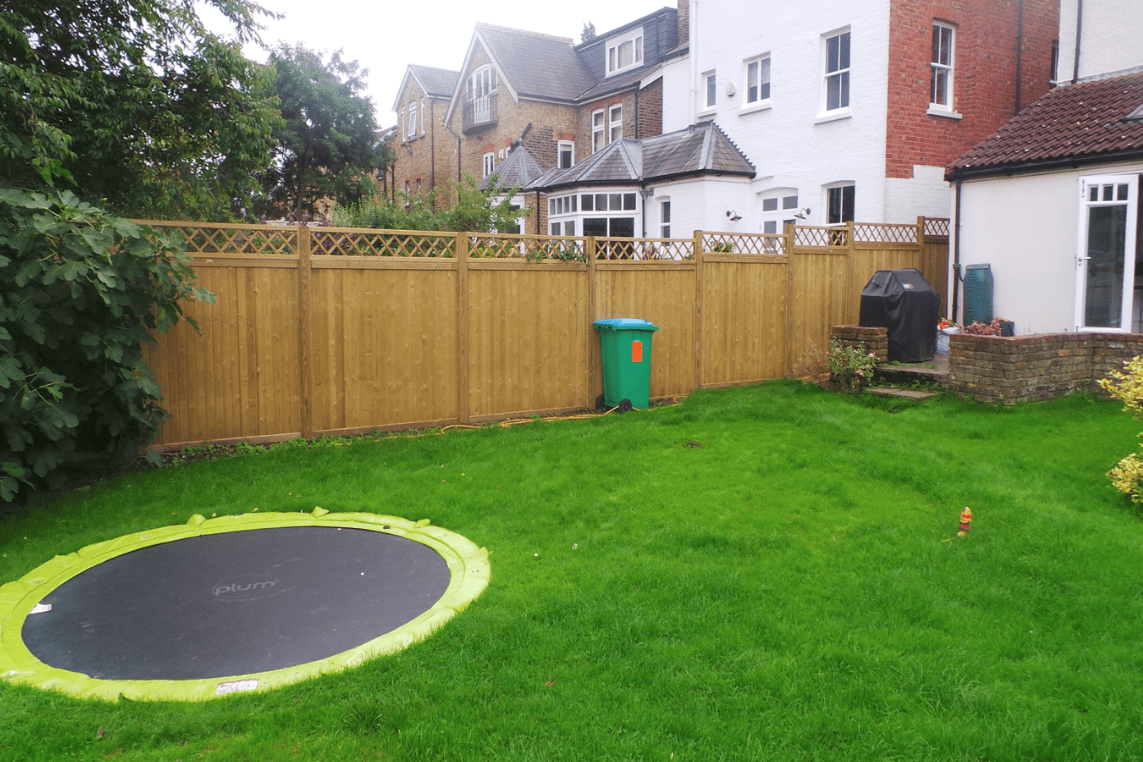 Ayegardening is now a Jacksons Fencing Approved Installer!
The Jacksons Fencing Approved Installer Programme is a national network of the most successful, highly skilled recommended professionals from the residential fencing and landscaping industry. We are delighted to have been recognised in this way.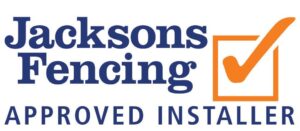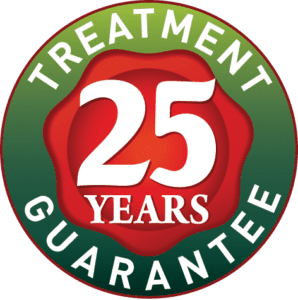 Jacksons Fencing is the leading premium fencing and gate manufacturer in the UK. Although we are not directly employed by Jacksons Fencing, we agree to work under Jacksons' Approved Installer Agreement. We provide all Jacksons' customers with the highest levels of quality, craftsmanship, and customer care. 
"Although we have been installing Jackson's fencing for many years, we are super-proud to now say we are a Jacksons Fencing Approved Installer!" says Susan. "We really enjoyed meeting Chris on our different sites and look forward to what this new relationship will mean for Ayegardening and our clients", adds Aye.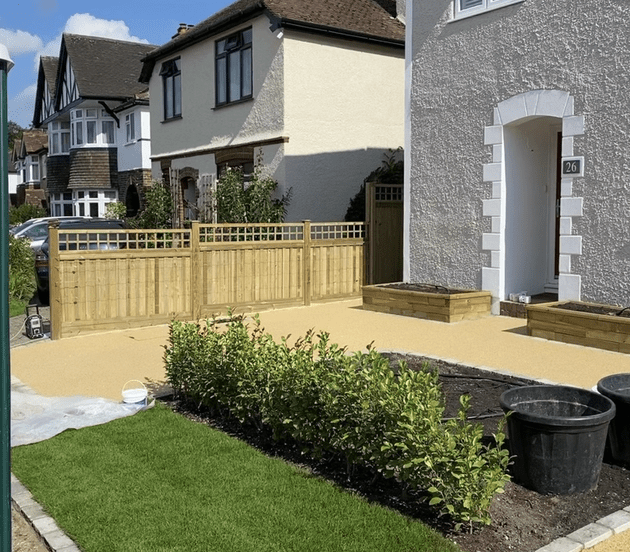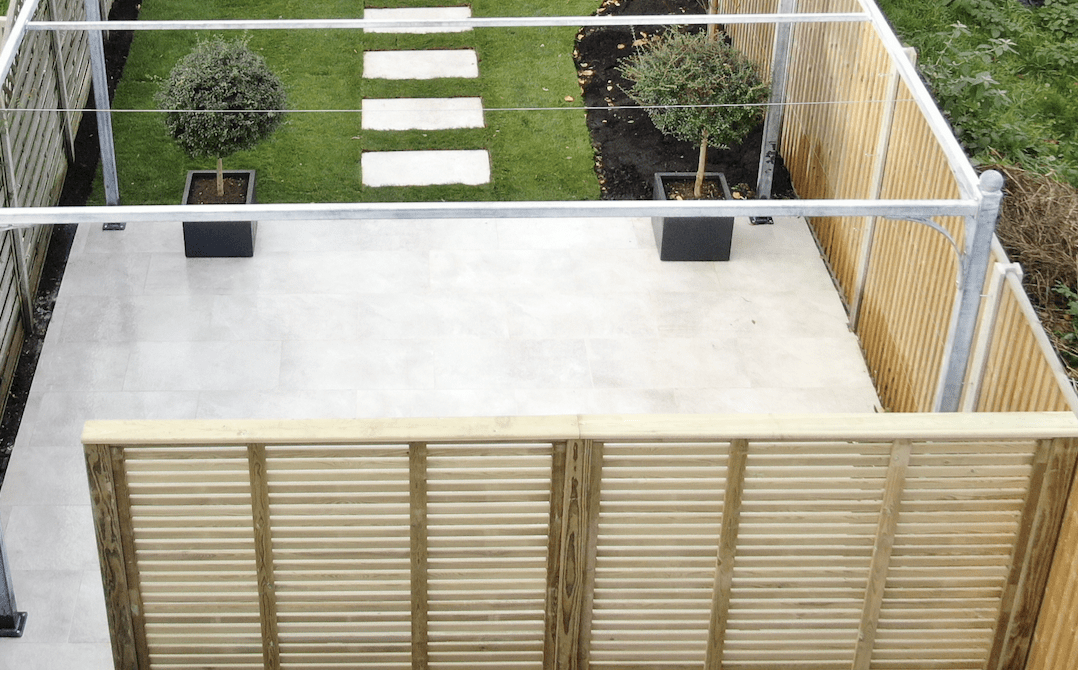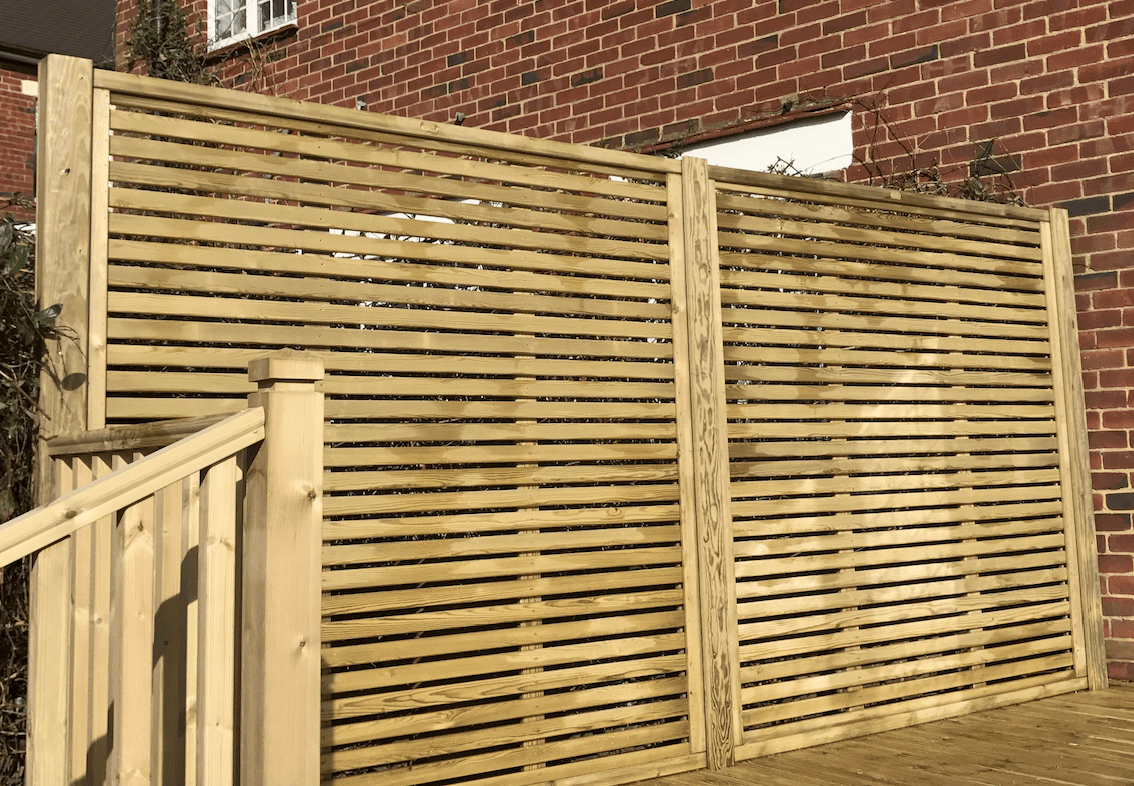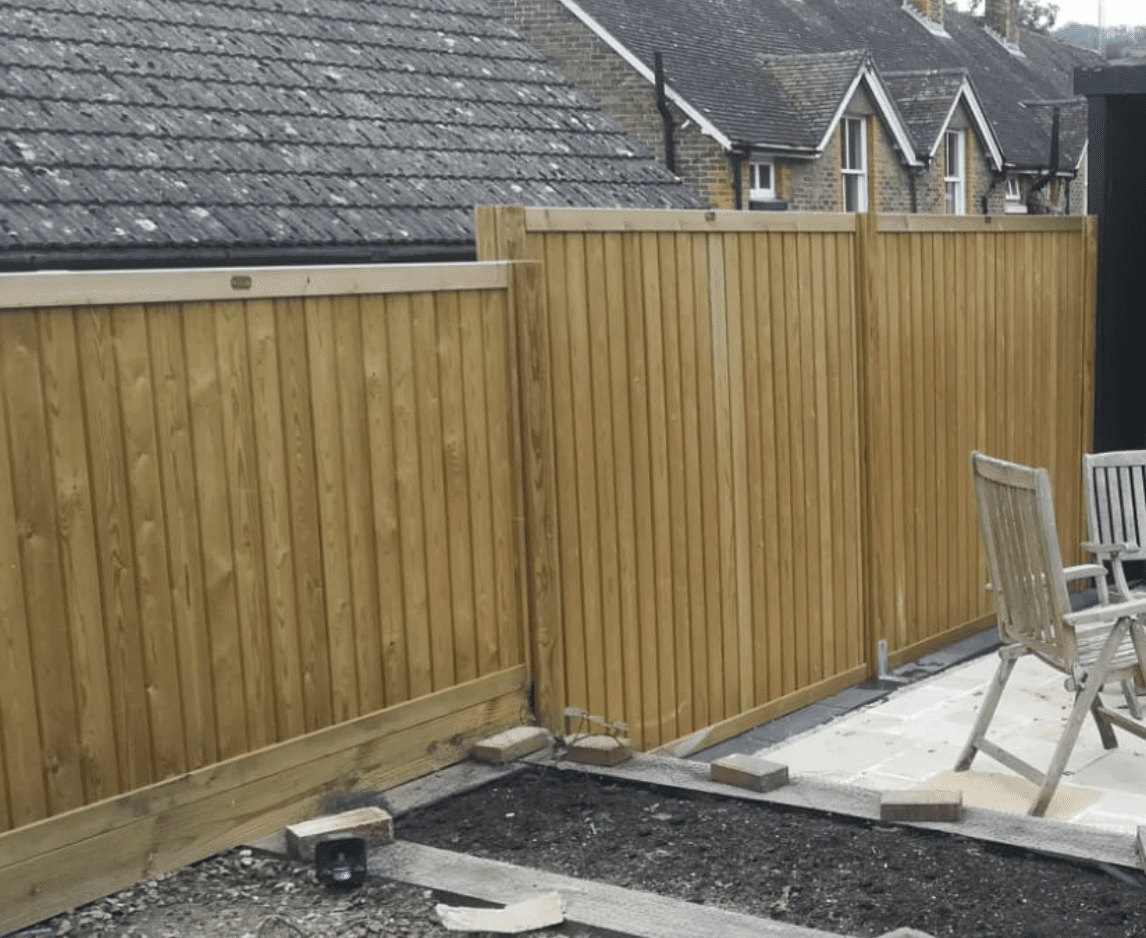 We were personally vetted by Jacksons to join the programme through a detailed process. Our work will be continuously monitored to ensure that our standards and knowledge of Jacksons' products are always top notch. 
If you already have Jacksons Fencing we have written a handy guide on how to maintain your Jacksons Fencing.
All Jacksons Approved Installers are independent companies, approved by but not part of H.S. Jackson & Son Fencing Limited. That means that your contract for the supply and installation of Jacksons' fencing, materials and gates will remain with us as the installer. This gives you the reassurance of dealing with your reputable local landscaping company, Ayegardening, whilst being backed by the quality assessment and procedures of a national brand.