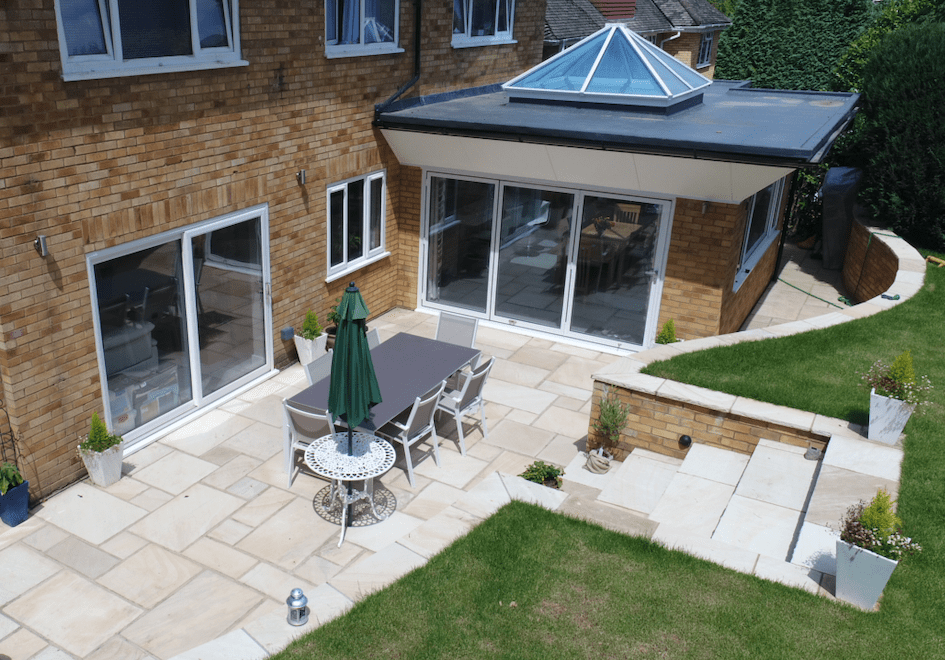 Mint sandstone is a strong and durable stone, ideal for patios and pathways. It is available in a range of colours and finishes, which means that mint sandstone is a popular choice for many different types of garden. As with most other components of your garden, some simple, regular maintenance of your mint sandstone will keep it looking its bestyear round. Here are Aye's tips to keeping your sandstone looking its best in your garden.
Brush regularly: Fallen leaves and other organic matter may leave marks on your sandstone if you allow them to decompose on the surface of the stone, so keep your stone clear by regular brushing with a stiff brush. This will also prevent dirt and organic matter from accumulating in the joints between slabs.
Cleaning: You can clean the stone as and when required with an outdoor cleaner such as LITHOFIN 'Outdoor Cleaner', a general cleaning agent to remove marks and stains caused by trees, leaves, birds, berries and green or "black spot" algae.
Always patch test: As the iron and mineral content of natural stone can vary, please always carry out a small patch test of any chemicals on an inconspicuous area before using it on your stone.
Water jet cleaning: Before using a water jet on your sandstone, ensure that loose dirt has been swept from the stone, which would otherwise act as an abrasive. When using the jet wash, we suggest a medium pressure, holding the nozzle at least 500mm away from the stone to avoid any damage from the water jet.
We do not recommend jet washing in the first six months of the stone being laid.
When jet washing, avoid pointing the nozzle at the grouting.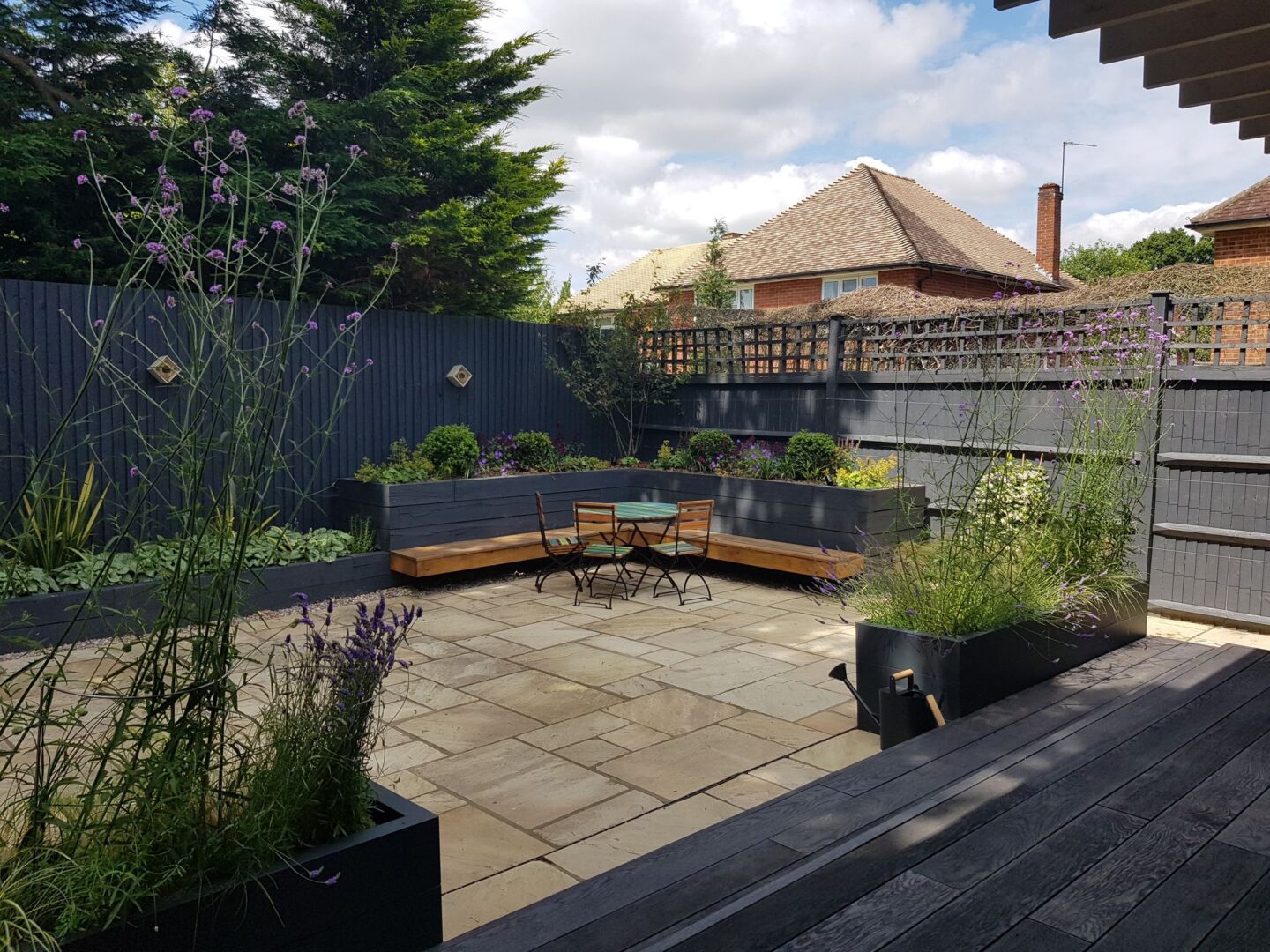 Aye's Trouble-Shooting Tips
A note about flaking: You may see some minimal flaking to the surface of the stone to begin with. This is due to the natural layered surface of this stone and is completely normal. Once the stone has had chance to weather in and settle down, this will resolve and is nothing to be worried about.
Using products on your stone: Always seek professional advice before applying any new product to your natural stone. We would be happy to advise!
Shady gardens: Shady areas of your garden may be more prone to algae growth. We recommend treating these areas with LITHOFIN 'Algex' to control the appearance of algae.