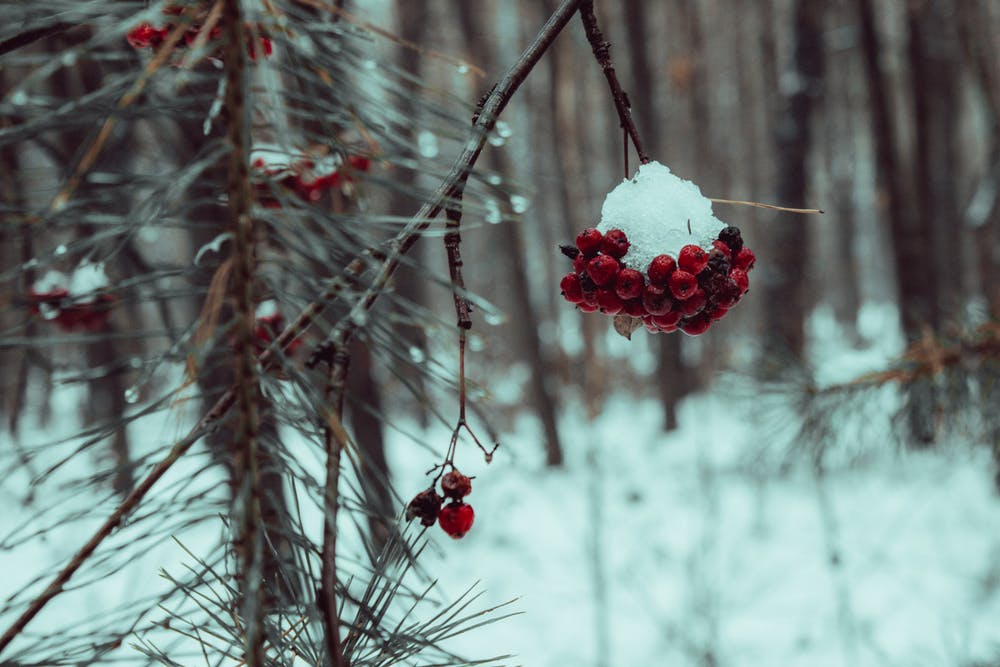 Aye's Advice: Preparing your garden for winter
Do you prepare your garden for winter? With the flowers gone and the colder weather setting in, you may think that there is not much to be done in your outside spaces. However, as with most things, a little preparation goes a long way! Now is the perfect time to tidy up and prepare your garden to withstand the winter weather and stay healthy ready for new growth in the spring. In this post, Aye shares some simple maintenance tasks to prepare your garden for winter.
Now is the time to tidy up the garden, cutting back or discarding plants that have finished blooming and giving you the opportunity to prepare the soil for spring planting. Put away pots, tools, toys and garden furniture ready for spring, and to stop them causing any damage should they be blown around the garden in high winds. Give them a good clean first, before storing away or covering with purpose-made covers.
Protecting non-hardy plants
Non-hardy plants and pots should now be brought inside, moved to the greenhouse if you have one, or protected with garden fleece or mulches.
Prune and tie back shrubs
Help your shrubs to withstand winter's high winds and harsh weather by securing them now. Prune and tie-back. Trim hedges too, so that they'll keep looking good throughout the Autumn and Winter.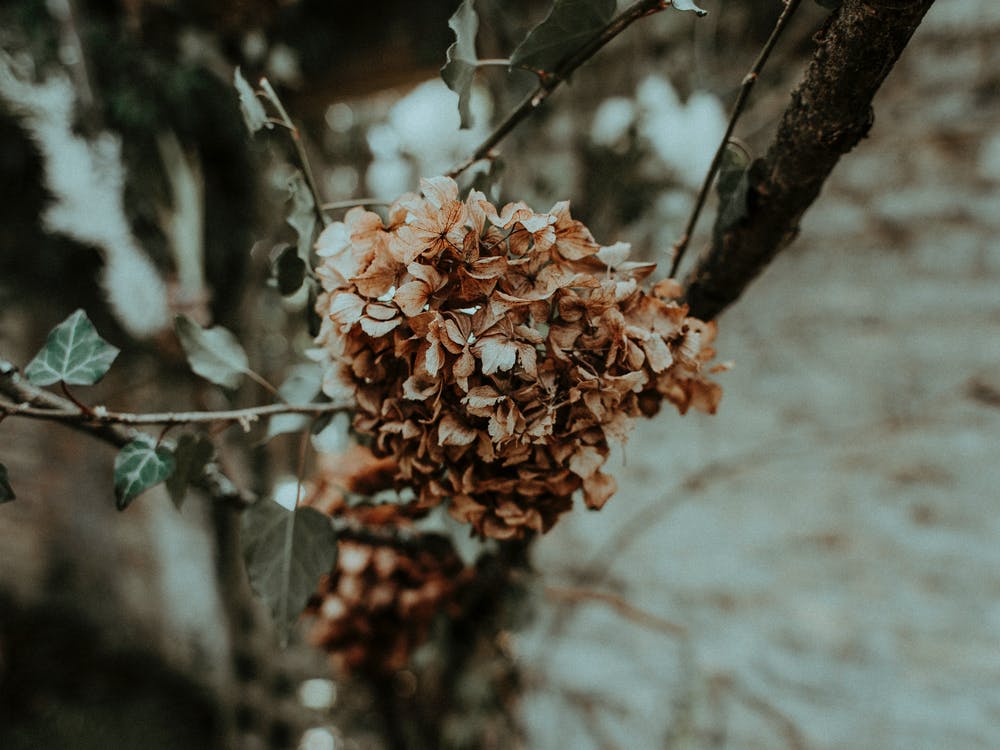 Your lawn won't grow much over the winter, so at least you can cross mowing off your to-do list for a few months! Instead, use this time to regularly sweep up fallen leaves and other debris to prevent a build-up of thatch, which can prevent nutrients from reaching your grass. You can rake up any thatch and moss that has accumulated and add it to your compost pile. If you notice any damage or poorly draining areas of your lawn, you might want to aerate them. Using your garden fork, push the prongs in every 10cm or so to make aeration holes. Autumn can also be a good time to lay new turf if damage is more severe, as it will have plenty of time to establish itself before next summer. For further advice on caring for your lawn in autumn and winter, have a look at our Lawn Care Calendar.
Keep on top of the leaves
It isn't many people's favourite job, but keep sweeping up those leaves to avoid build up in your garden. As well as the problems that leaf build-up can cause your lawn, piles of rotting leaves on patios and pathways can become dangerously slippery as well as unsightly. So keep sweeping them up, save them in your compost area and make a leaf mulch for your garden. Once the leaves have rotted down to a crumbly texture you can use them as a mulch on your borders and flower beds.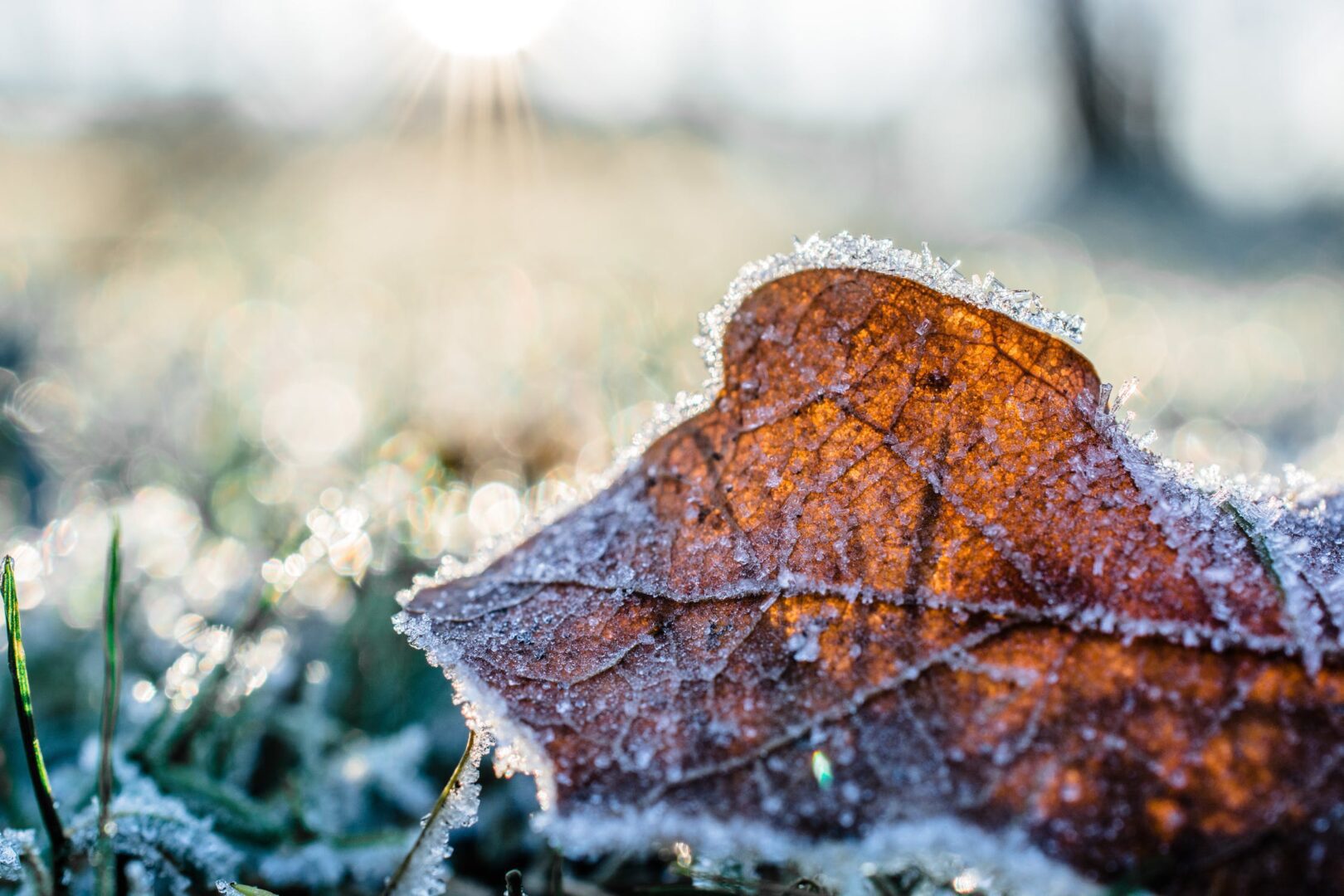 Protect water features and net ponds
If you have water features, clean them up and cover with netting to prevent fallen leaves forming a gloopy mess at the bottom. Check whether the structure of your water feature is frost-resistant and if not, protect with garden fleece. Terracotta is particularly susceptible to frost and cold temperatures.
Aye's trouble shooting tips
Empty compost bins: Before you add new waste from all your garden tidying efforts, empty out your old, matured compost by using it on your cleared beds and borders. Now is also a great time to build any new compost bins if you need them.
Salt and grit: Snow and ice may call for salt and grit supplies for your paths, patios and driveways... but be careful with certain types of materials as they can be abrasive. Especially rock salt. Check with your landscaper or stone merchant before using salt and grit on your property, as they will be able to advise you on the best type to use.
Feed the birds: Now that the weather is getting colder and food more scarce, consider putting out a bird table or bird feeder for our feathery friends.