Large Grounds Mowing and Strimming
Guildford, Redhill, Reigate, Dorking, Epsom, Leatherhead, Esher, Cobham, Weybridge, New Malden.
Mowing and grass cutting of larger than average gardens, paddocks, event fields and large grass areas. Our gardening team has a range of garden machinery and specialised mowing equipment to mow and maintain large and small areas such as events fields, paddocks, sports fields or large gardens and estates. We can either collect the grass and dispose of the grass on site or off site or we can cut and leave.
Whether you need a one-off mow or grass cutting on a more regular basis, Ayegardening can help.
Please see below details of the large grounds grass cutting services that we offer.
Regular mowing of large gardens
Struggling to find the time to mow your large garden? Why not ask Ayegardening to take over this task for you- freeing up your precious time?
Ayegardening can mow the lawn and collect the grass - even creating stripes on your large lawn area. Our ride on mowers collect the grass and we can take this away to the business disposal centre or we can dispose of it on site in a grass compost area. These ride on mowers are suited to grass that is not overgrown and are used for our regular garden maintenance service.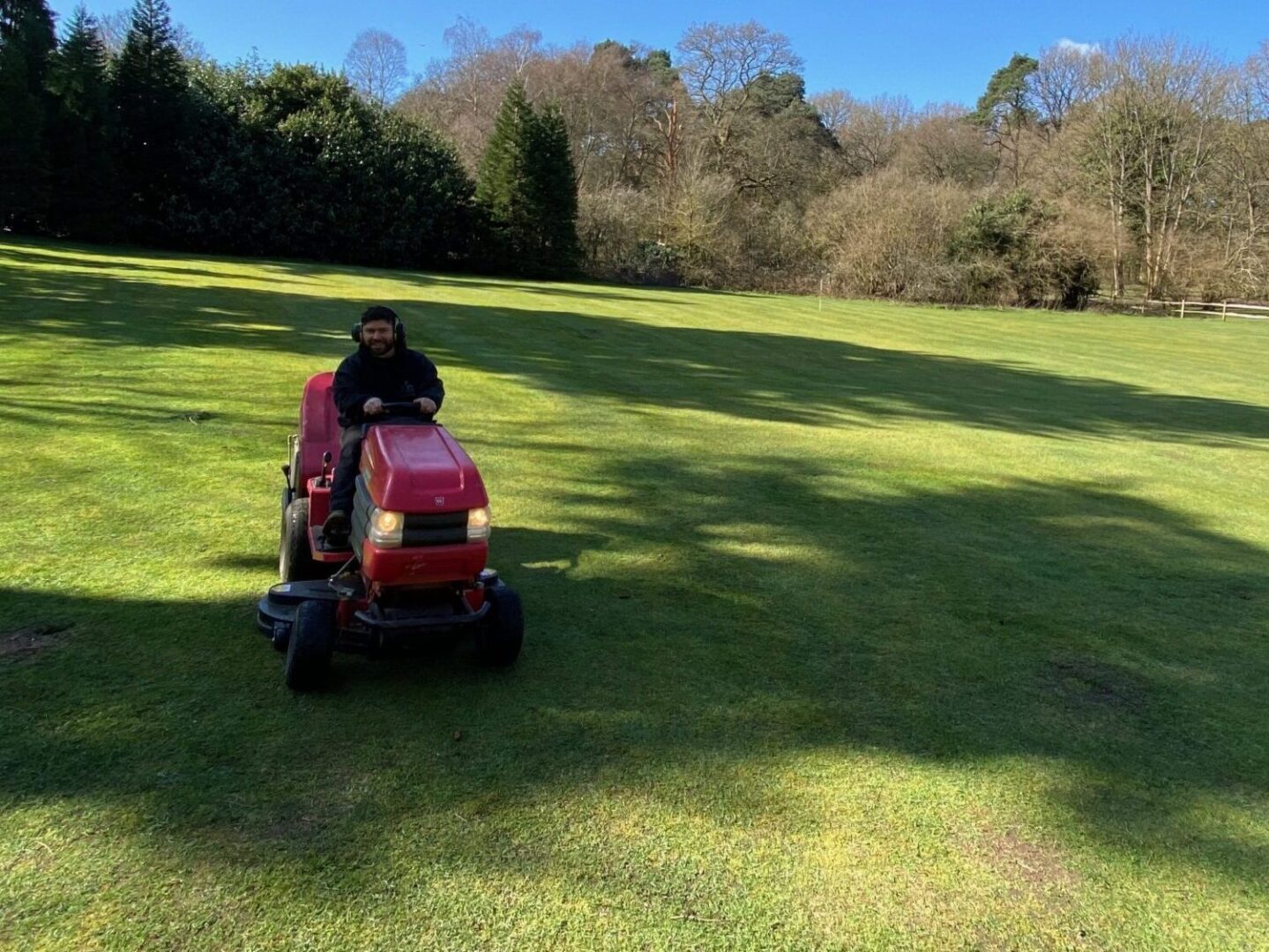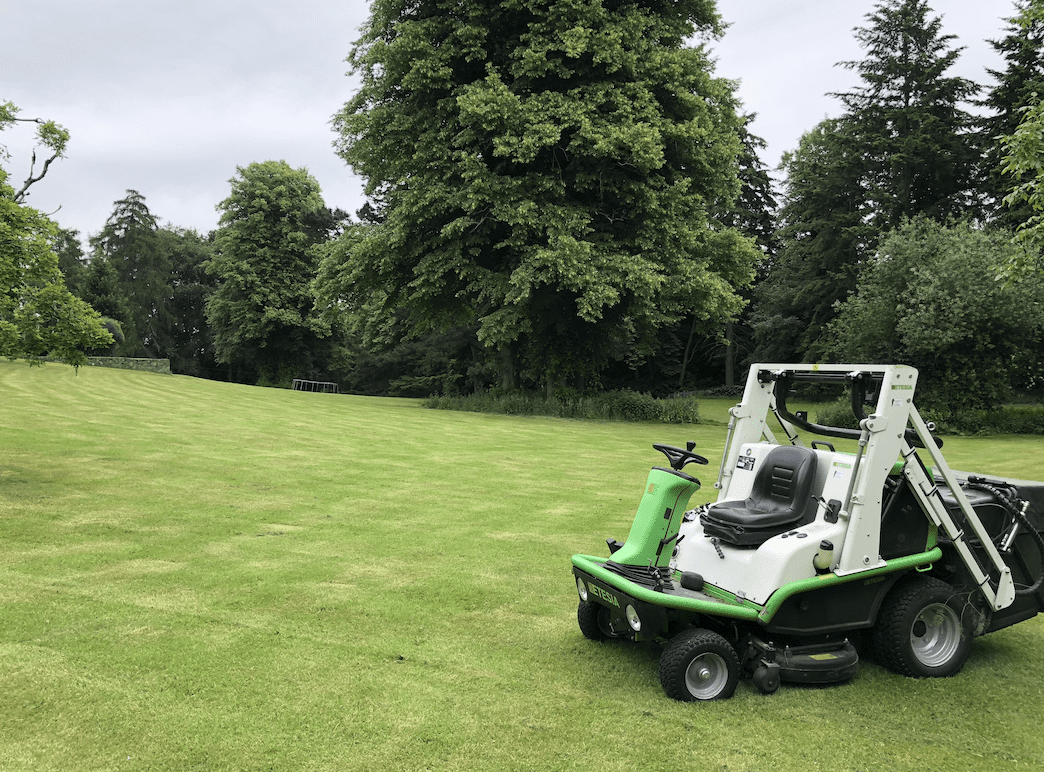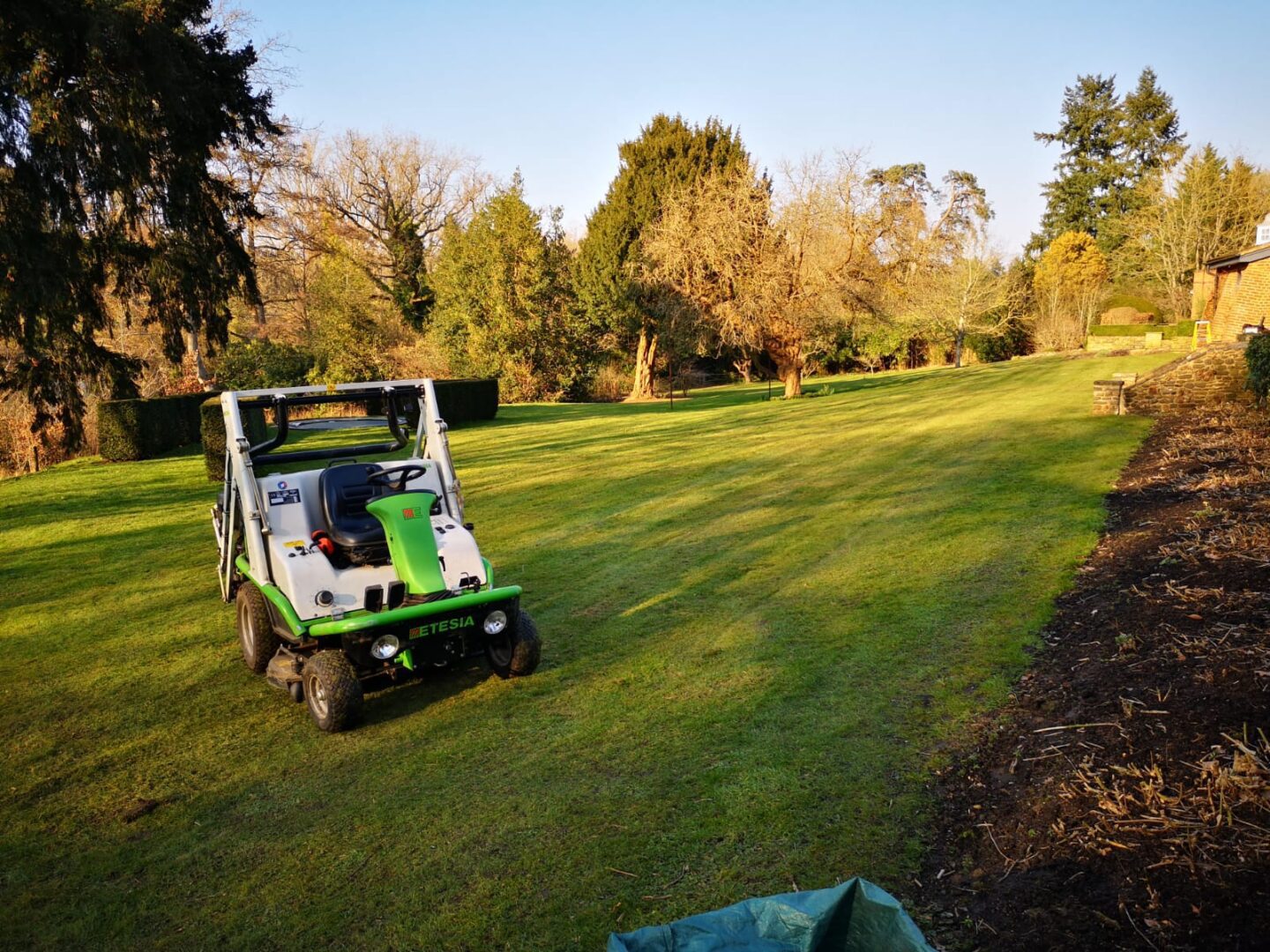 One off mow or clearance of an overgrown space
If you have got an overgrown paddock or large lawn area that needs cutting down and clearing, Ayegardening can clear the area efficiently as a one off service and then maintain the area going forward if needed. We have a variety of machinery to clean the overgrown vegetation depending on the length of the grass/weeds. Please get in touch to find out our rates for the clearance service.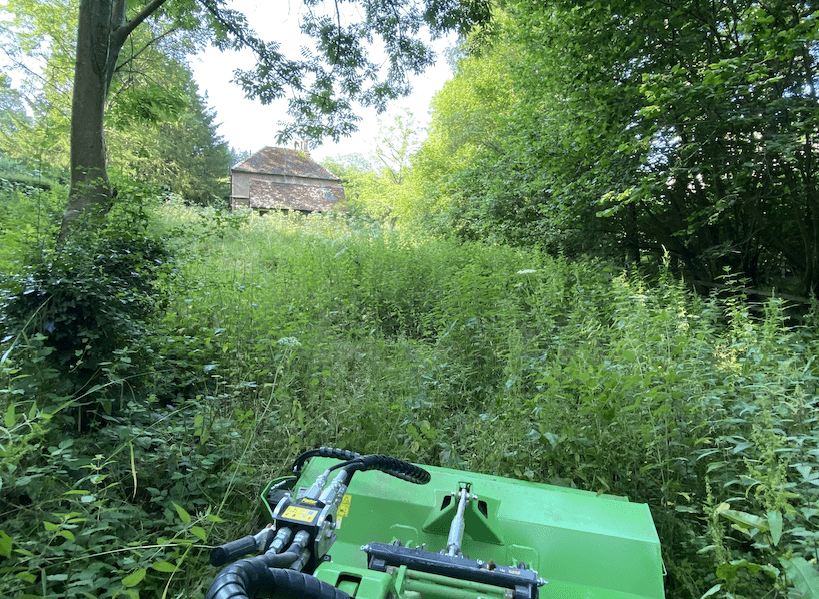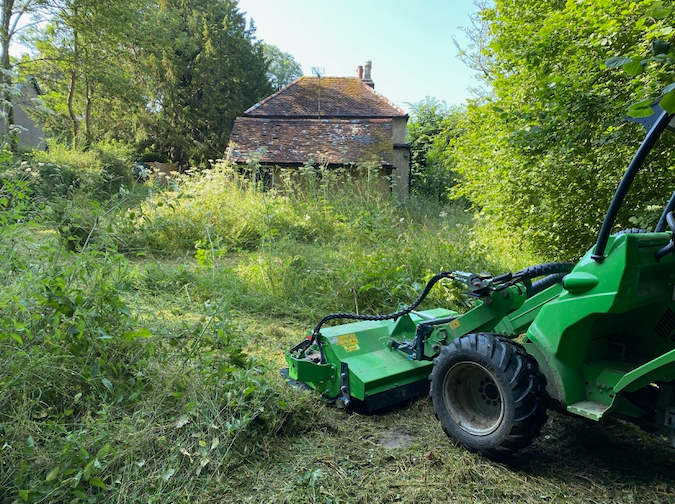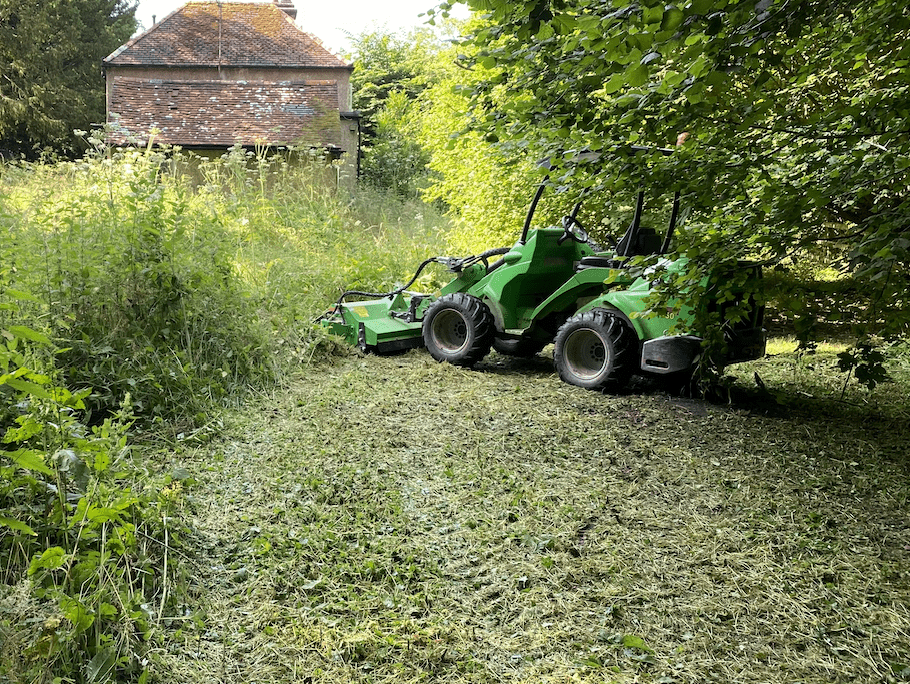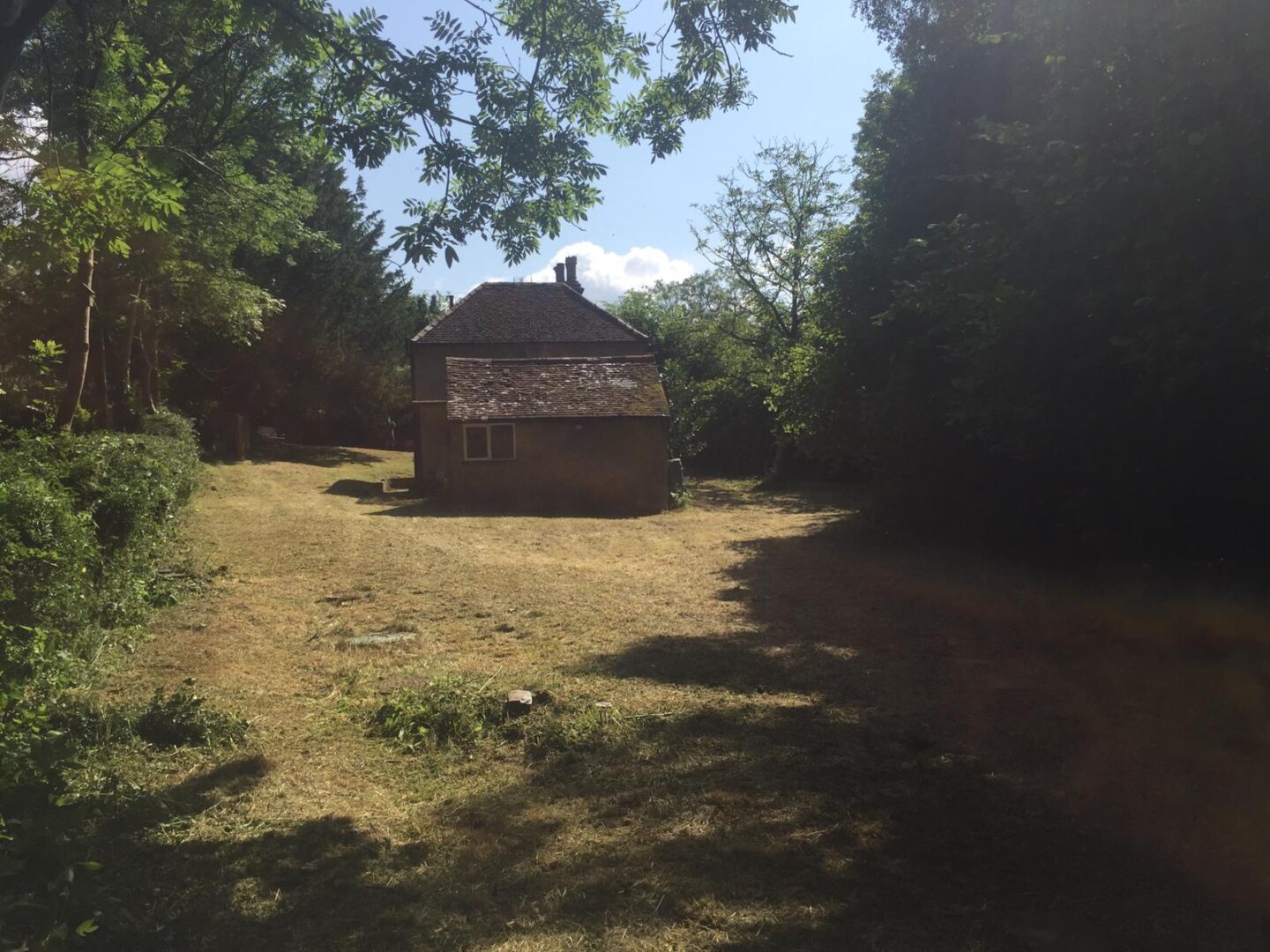 Examples of our large grounds mowing service