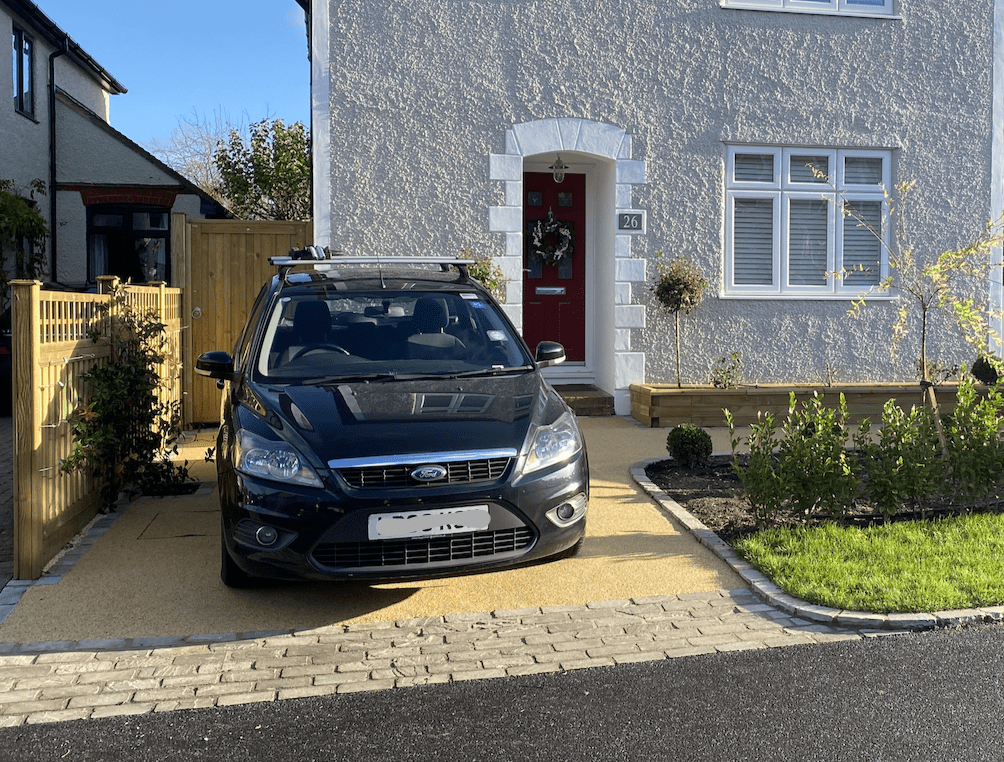 A guide price for a project this size (not including planting) would be around £20,000 - £30,000inc VAT.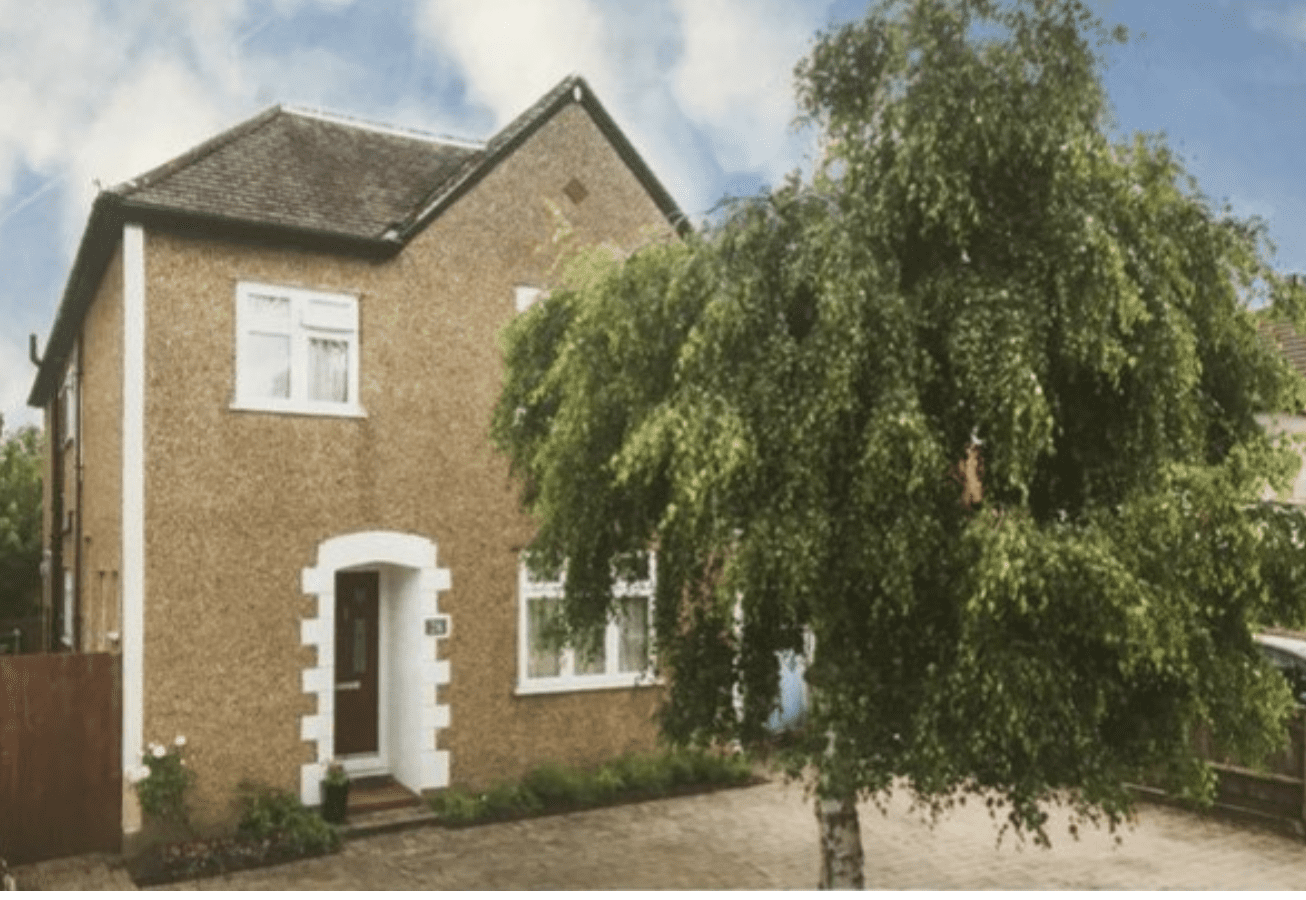 Initially, the driveway space was old and worn. A silver birch that had outgrown the space and fences that had seen better days. The driveway felt dark and outdated and needed a refresh that would allow bigger parking spaces. Our client still wanted lots of planting space and a central bed.
Clare contacted us with a clear understanding of what she wanted to achieve for the front garden. The right company to work with was important to ensure high-quality materials were used.
As we spent time working with Clare to source the correct materials for the job we were thrilled that she chose us to build her new front driveway.
The bonus of working with our team was that Clare could use the same company to do the fencing, landscaping work and the resin drive.
We were flexible with Clare's timings as she had scaffolding up for the painting of the house and also a wedding to prepare so there was a deadline for the work to be completed.
All the materials for the project were chosen carefully.
Firstly, the raised beds are from Woodblocx - long-lasting, attractive and they work well with the fencing. The fencing, trellis and gate are from Jacksons' fencing - high quality, well-built and durable.
Secondly, the sett edging is from London Stone - Kandla grey sandstone.
Next, the resin choice, installed by our team, was a butterscotch 6mm blend from SureSet
Finally, the hedging is Griselinia Littorallis - evergreen with soft, glossy leaves.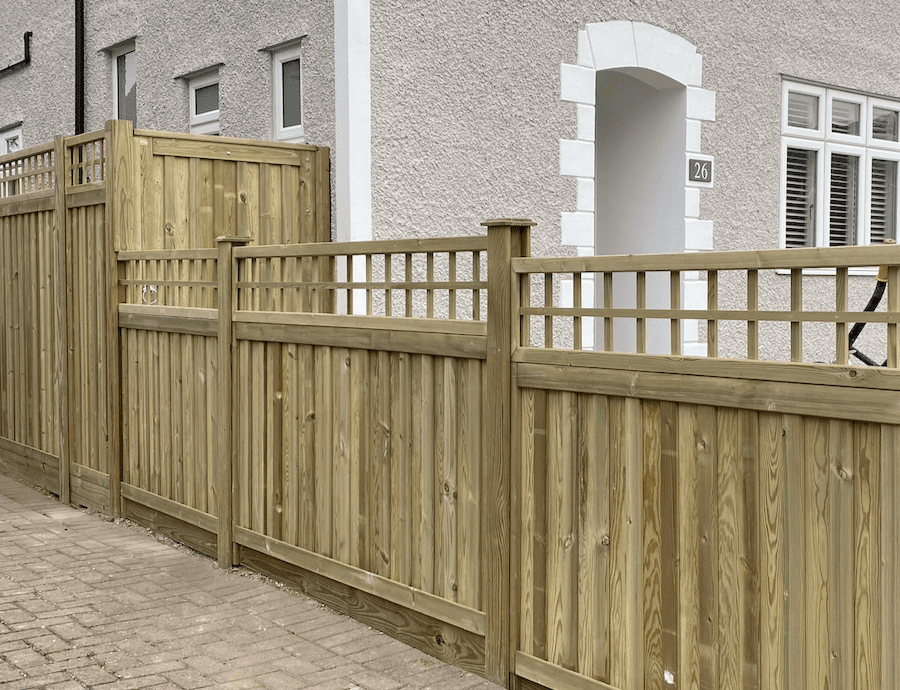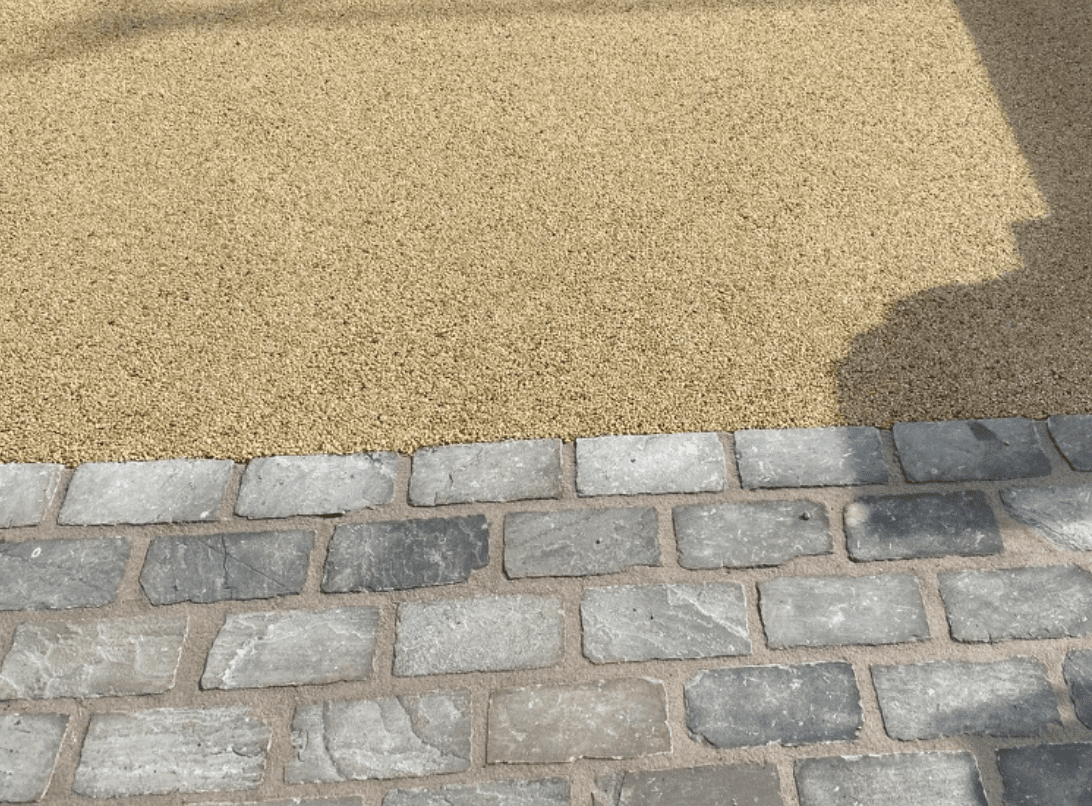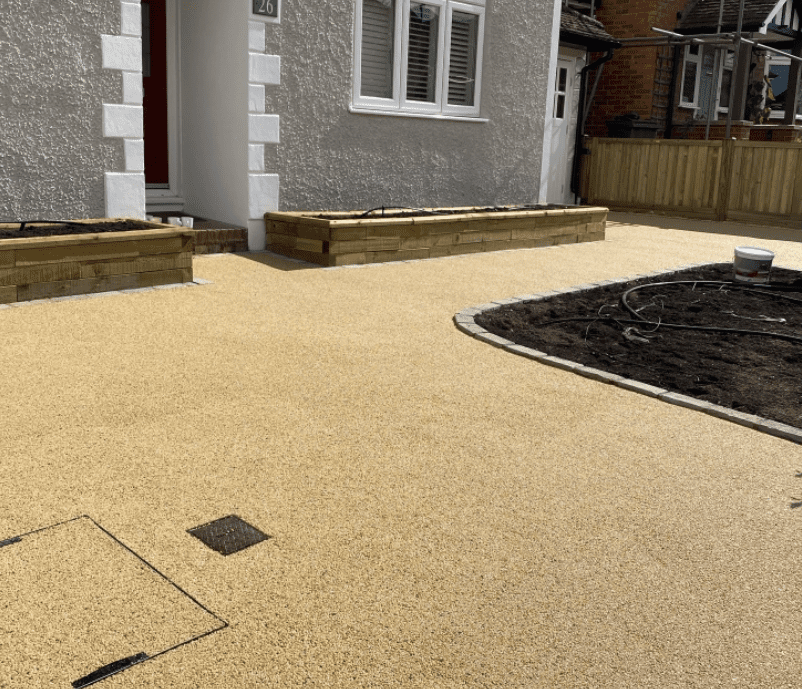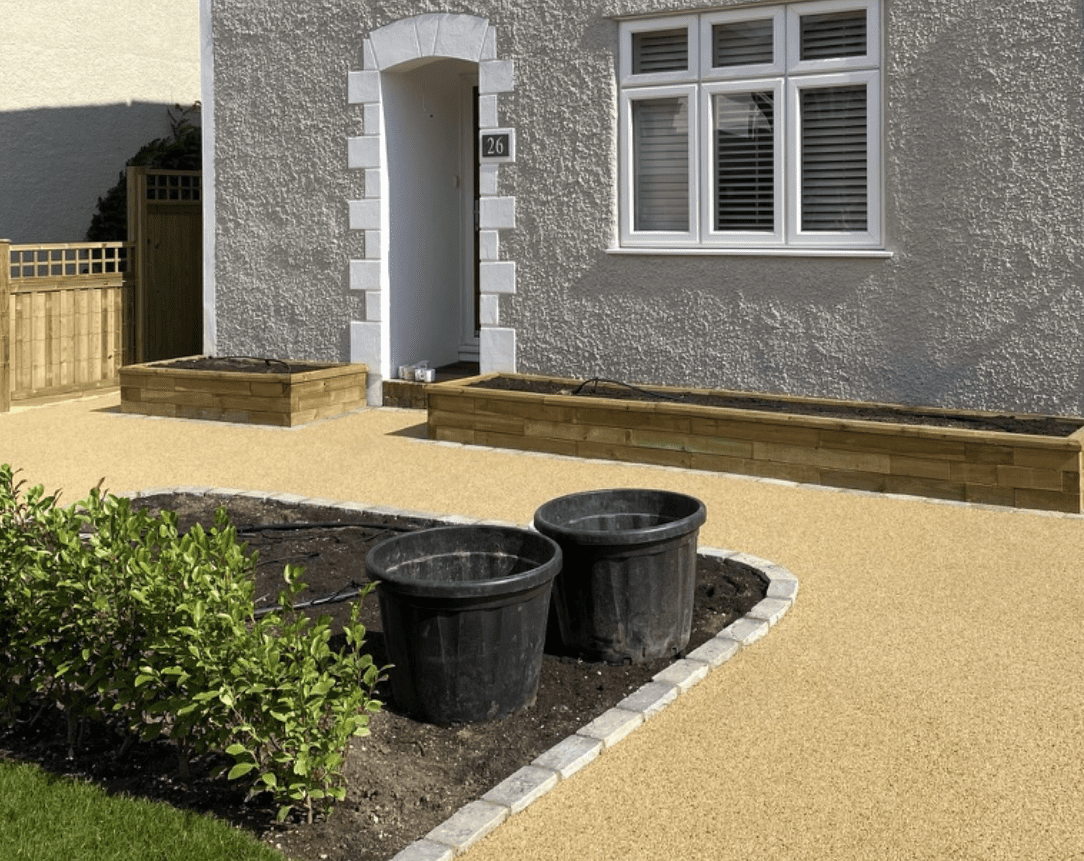 We were really excited to see the progress of the driveway. Thank you for all the hard work from the team.