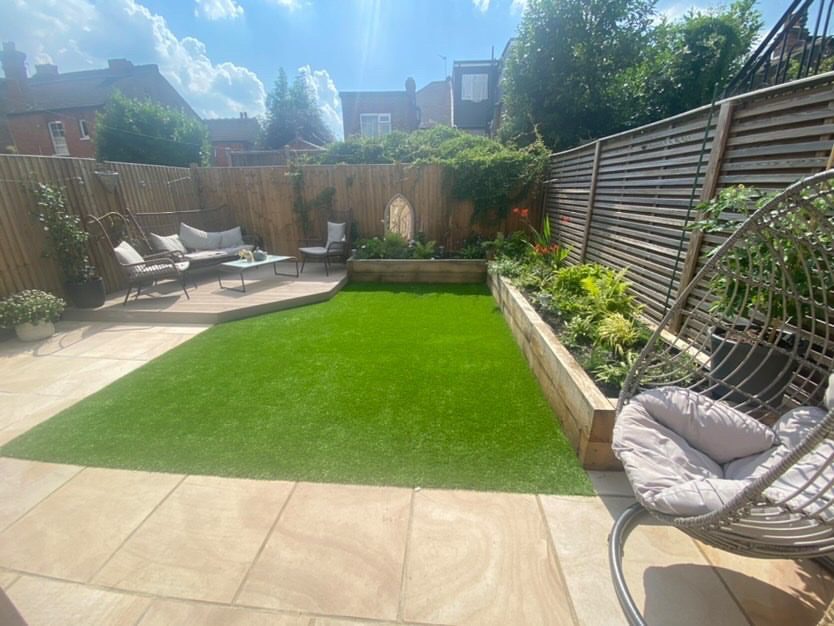 A guide price for a project this size (not including planting or designer fee) would be around £10,000 - £15,000inc VAT.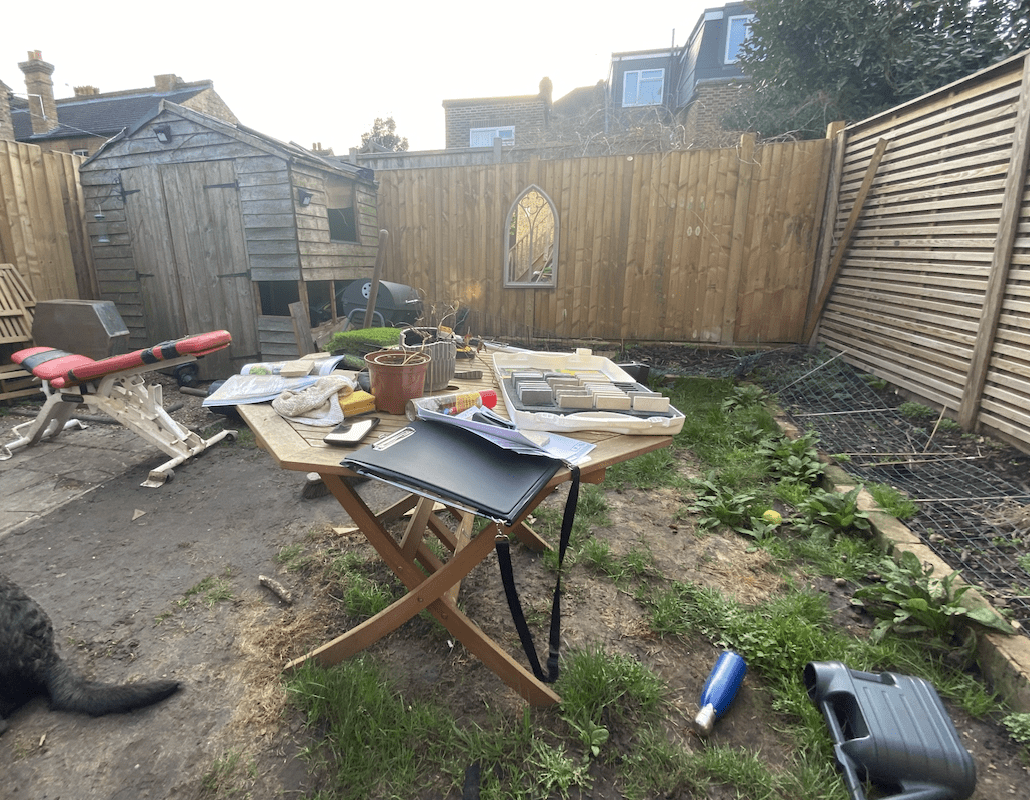 Our client had an old tired lawn, old shed and beds that needed refreshing. The whole garden needed renovating. Our clients has gathered inspiration from Pinterest and knew what they liked they just needed a company to bring their vision to life.
For the planting of this shady border we went for a green and white theme, as requested by the client.
Asarum europaeum (wild ginger), geranium sanguineum album, hydrangea mac. lanarth white, matteuccia struthiopteris (fern), convallaria majalis (lily of the valley).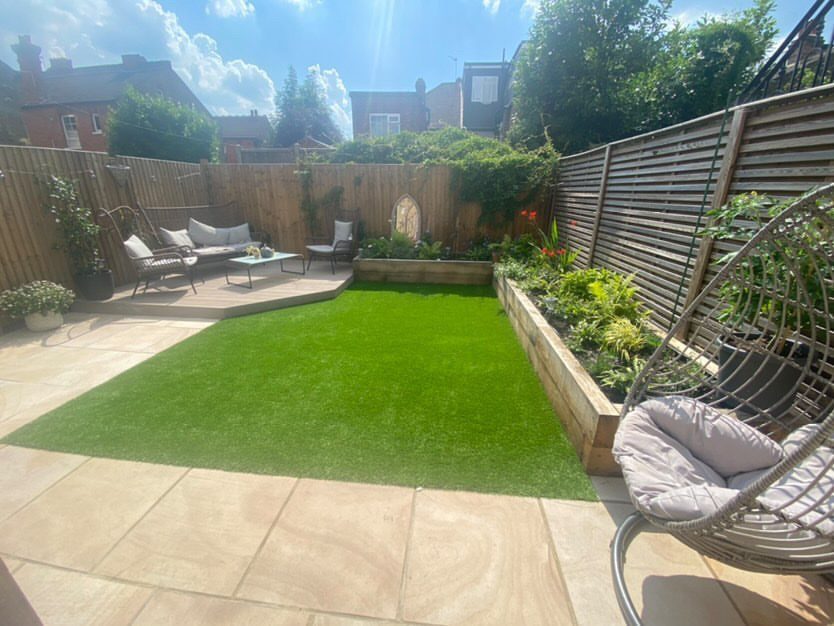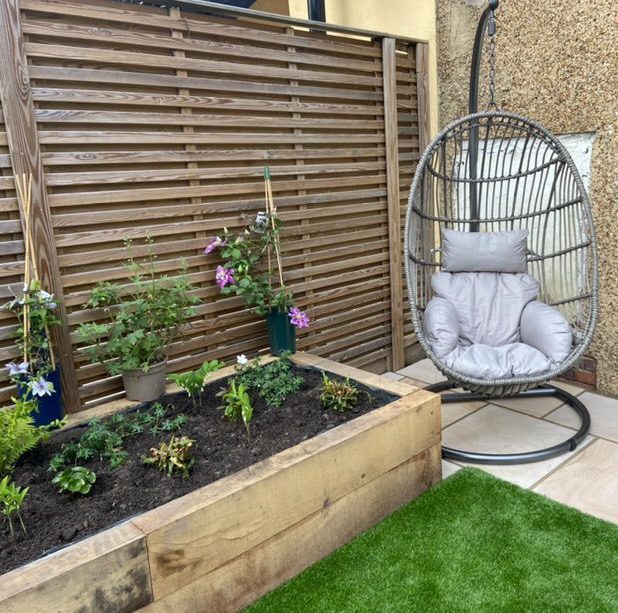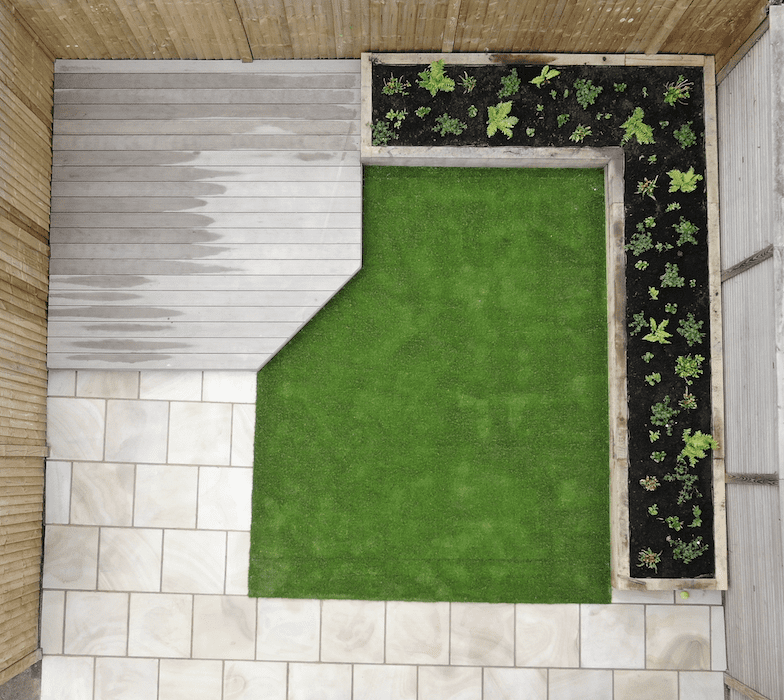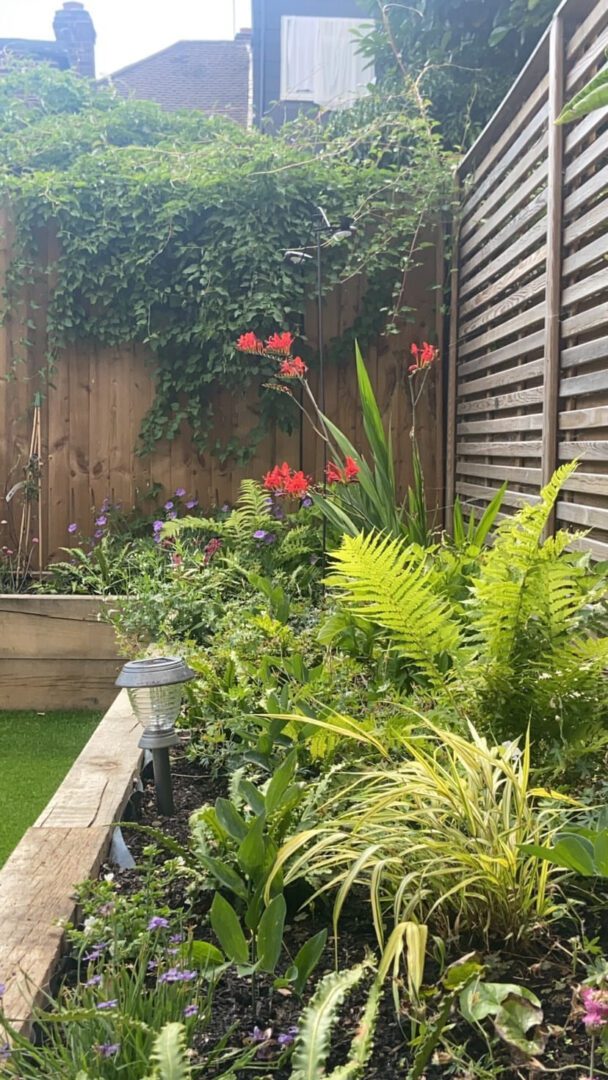 What a transformation! Honestly so happy. The team were so lovely! Please pass on my thanks again for all their hard work! You have really made our summer ❤️