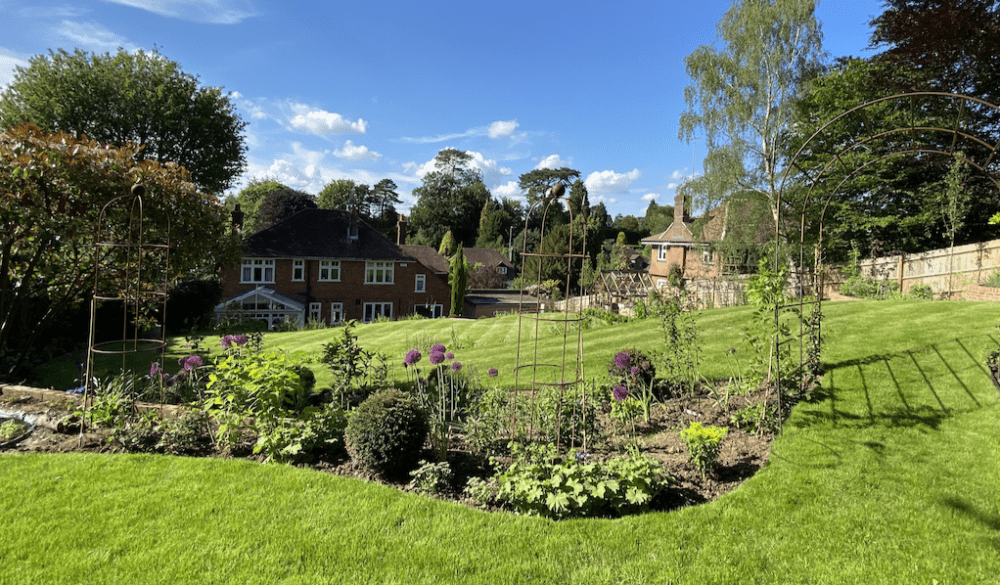 Predicting 2023's landscaping trends: Key themes
What will be the key themes shaping landscaping in 2023? Whether you're planning a landscaping project this year, or simply want to make a few updates to your garden, you'll want to read this post! 
In this post, Ayegardening sets out four key themes that are setting the landscaping trends for the coming year.
Meeting the demands of our changing climate
Climate change continued to be big news in 2022, and COP27 in November really highlighted the challenges we are already facing in all aspects of our lives. Landscaping included. So it's no surprise that landscapers and gardeners are focusing in on the changes that we can make in our gardens to help mitigate climate change, and to ensure that our outdoor spaces can still thrive.
Soil is the foundation of every garden, and will need to be able to deal with the heavier downpours of rain that we are seeing due to climate change. Good soil management prevents waterlogging and drainage issues, and is becoming increasingly important. Sustainable drainage systems ("SuDS") provide an alternative to the direct channelling of surface water through networks of pipes, and technology is improving all the time. 
As temperatures become warmer, periods of drought will be longer and so moisture retention is important to keep plants alive and thriving. Mulching will become increasingly important.
In terms of planting, trees have the longest lifespan and will see huge changes in the average temperature over their lifetimes. We will depend more on our trees' shade, as well as their carbon capture and storage, and so we are predicting that trees will become even more important elements of gardens, in our own gardens as well as civic spaces. We are already seeing some projects migrating trees from warmer climates into the UK, to mitigate the rising average temperatures.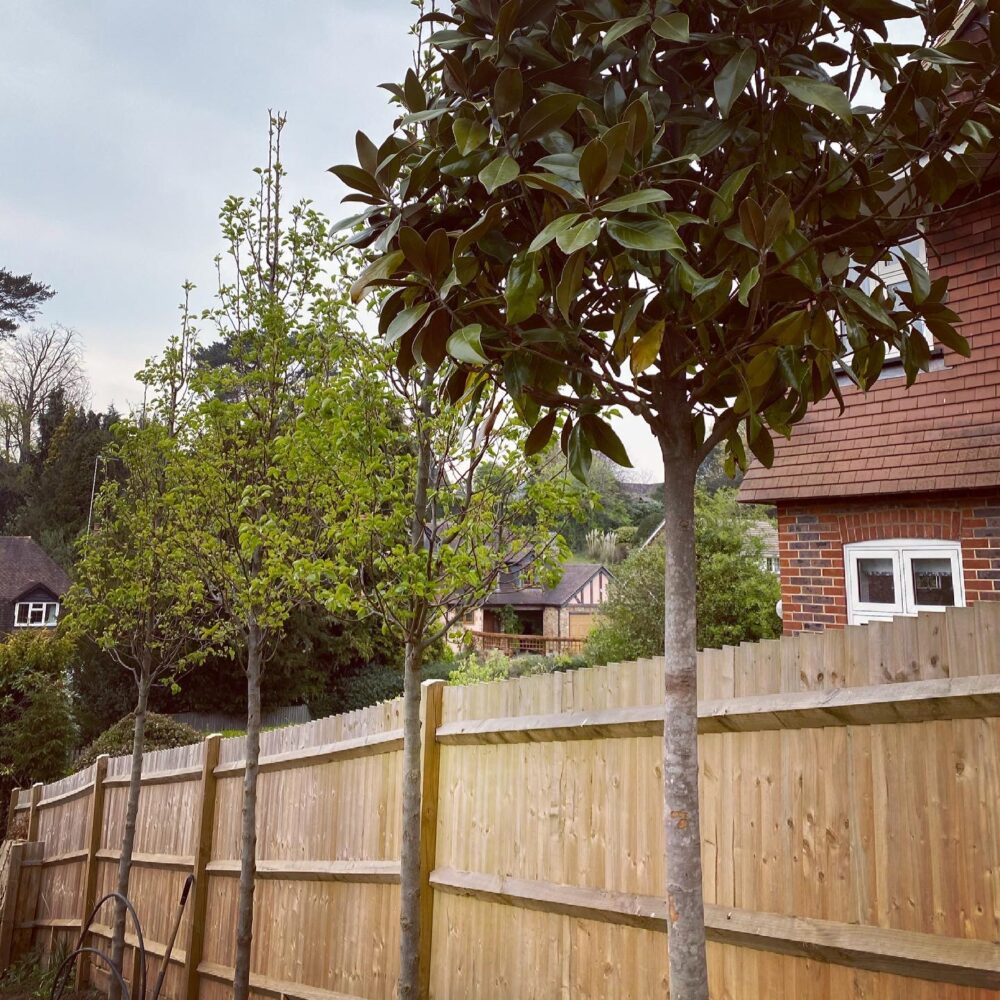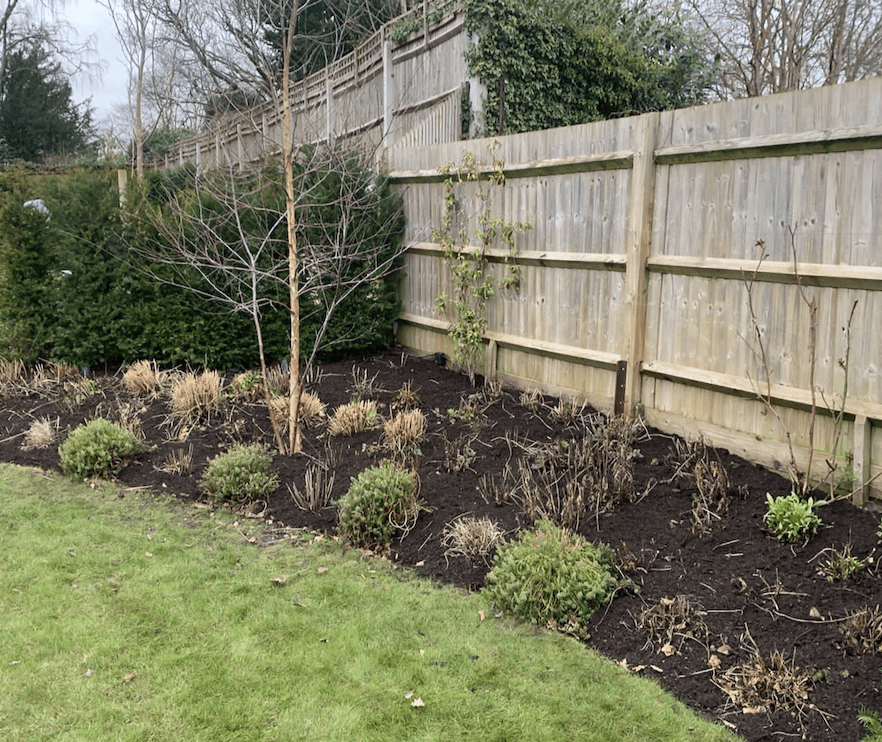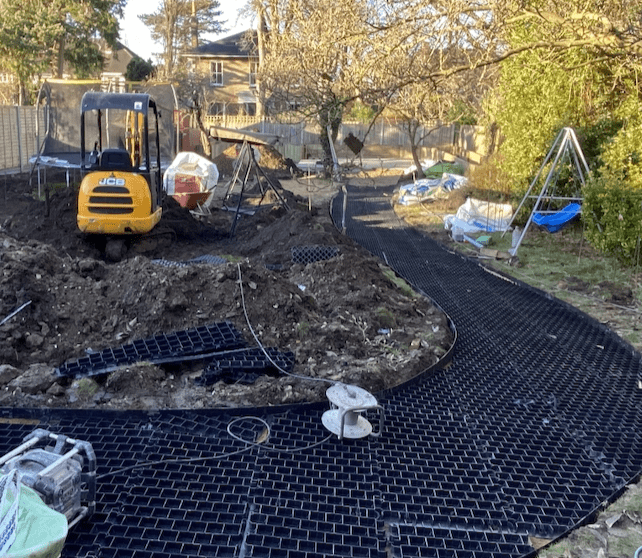 Sustainable gardens
Sustainability is closely connected to climate change, and clients are increasingly looking for more sustainable alternatives to common elements used in landscaping. At Ayegardening, as with many of our colleagues in the industry, we are constantly looking for ways to incorporate more sustainable materials into our clients' projects. For example, we predict that wild meadow areas, permeable paving and recycled materials will continue to be big trends for 2023, that will stay with us for a long time to come. 
The provenance and sourcing of plants is also important, and we work closely with our trusted nursery suppliers to ensure the plants meet GB Plant Health Standards.
We predict that this is going to be another big year for sustainable gardening. Sustainability will continue to be big news for gardeners in 2023, perhaps becoming more of a way of life than a simple "trend".
"Gardeners are finding new ways to encourage even more wildlife onto their patch, trying innovative sustainable techniques to improve their soil and be water-wise."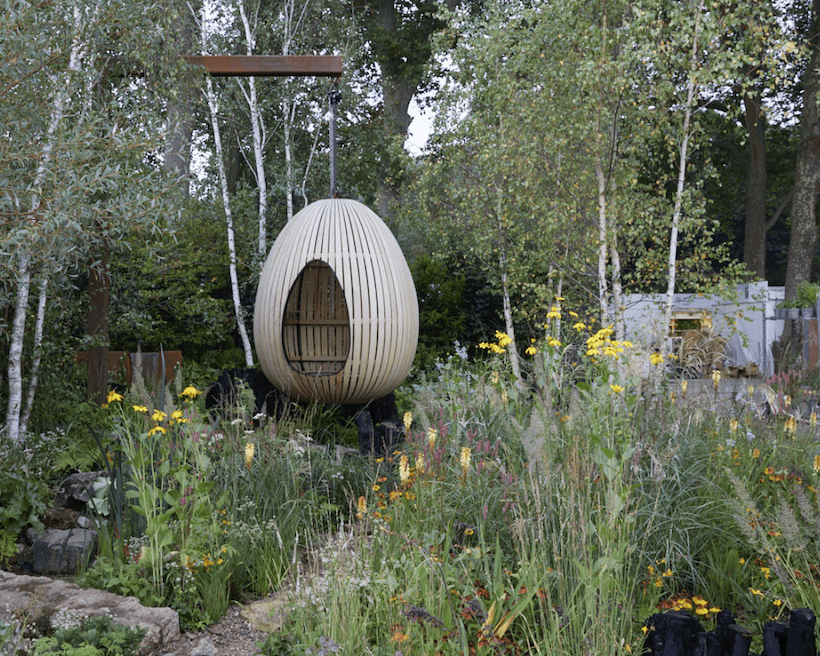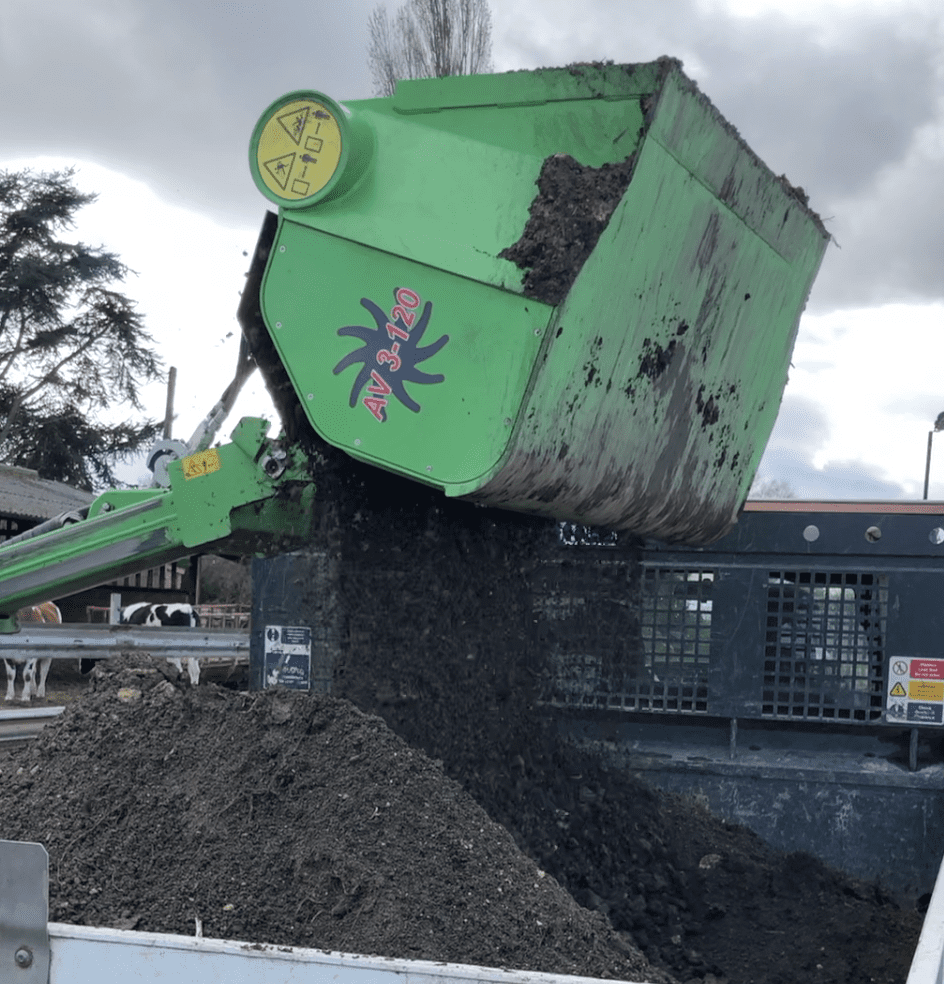 Encouraging nature
With such a focus on sustainability, it's no surprise that the industry is predicting that wild, natural gardens will become a big trend this year. We saw them at Chelsea Flower Show last year, and the less formal style is not looking like it will disappear any time soon!
Wild gardens attract more varieties of wildlife to your garden – and even the smallest of gardens will benefit from an area that is left to be "more natural". The lockdowns of the past two years have kept us at home more than ever, and we are connecting more with their outdoor spaces and paying more attention to the nature around us during these turbulent times.
Of course, a wild garden can be made by simply standing back and letting nature take its course, but this can take time and gives less predictable results! Instead, we can help you incorporate a wilder, or more natural planting scheme in a more planned and purposeful way. 
Landscaping Project: A multi-level, large, sloping Surrey garden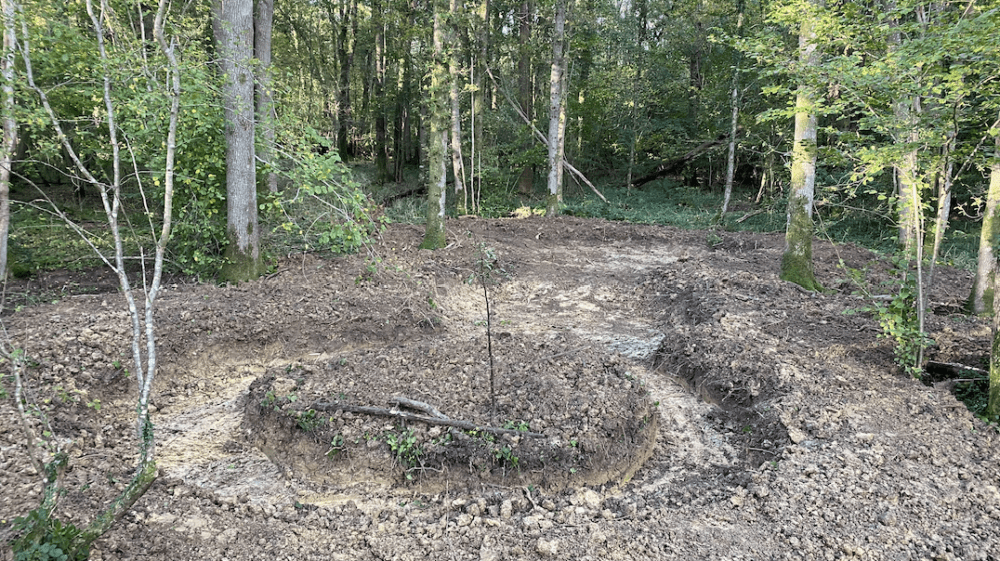 Mental health
It's no secret that gardening is beneficial for our health and wellbeing, and with more people spending time in their outdoor spaces since the first lockdown, gardens are becoming more important to many. Clients ask for multi-sensory gardens, incorporating sound, touch and taste as well as the traditional elements of colourful and scented planting. The back-to-nature approach is also a huge benefit to our mental health, connecting us with the nature around us and giving a much-needed antidote to the stresses and technology of modern-day life.
In the second part of our 2023 landscaping trends series, Ayegardening looks at some specific landscaping elements that encapsulate these themes, so that you can include them in your landscaping project.