SOFT LANDSCAPING & PLANTING
DORKING, REIGATE, REDHILL, ASHTEAD, LEATHERHEAD, GUILDFORD, WOKING, ESHER, COBHAM, WEYBRIDGE AND EPSOM
When you think of gardens and landscaping, you probably think of lush green lawns and hedges, and beautiful planting schemes, as well as the structural elements such as patios and pathways that provide focal points of a different kind. Along side the paving, decking, fencing and construction elements of our work, we offer these soft landscaping and planting services that really make your outside space come alive.
Whether you're looking for beautiful lawns, structured planting such as hedges and trees, stunning flower beds, or a combination of those elements, the Ayegardening team has the experts that you need to bring your vision for your garden to life. We have worked on hundreds of gardens, bringing together our horticultural ability with our constructions and installations, working together with you to give you the garden that they dream of.
Soft landscaping services
We take the time to understand your garden, to help us find the right plants that will suit those conditions, and continue to thrive. Our service includes:
a design consultation to help you make sense of all your ideas!

advising on the plants and trees that will thrive in your garden's conditions; 

sourcing your chosen materials and plants;

planting your new lawn, hedges and garden;

communication throughout the project.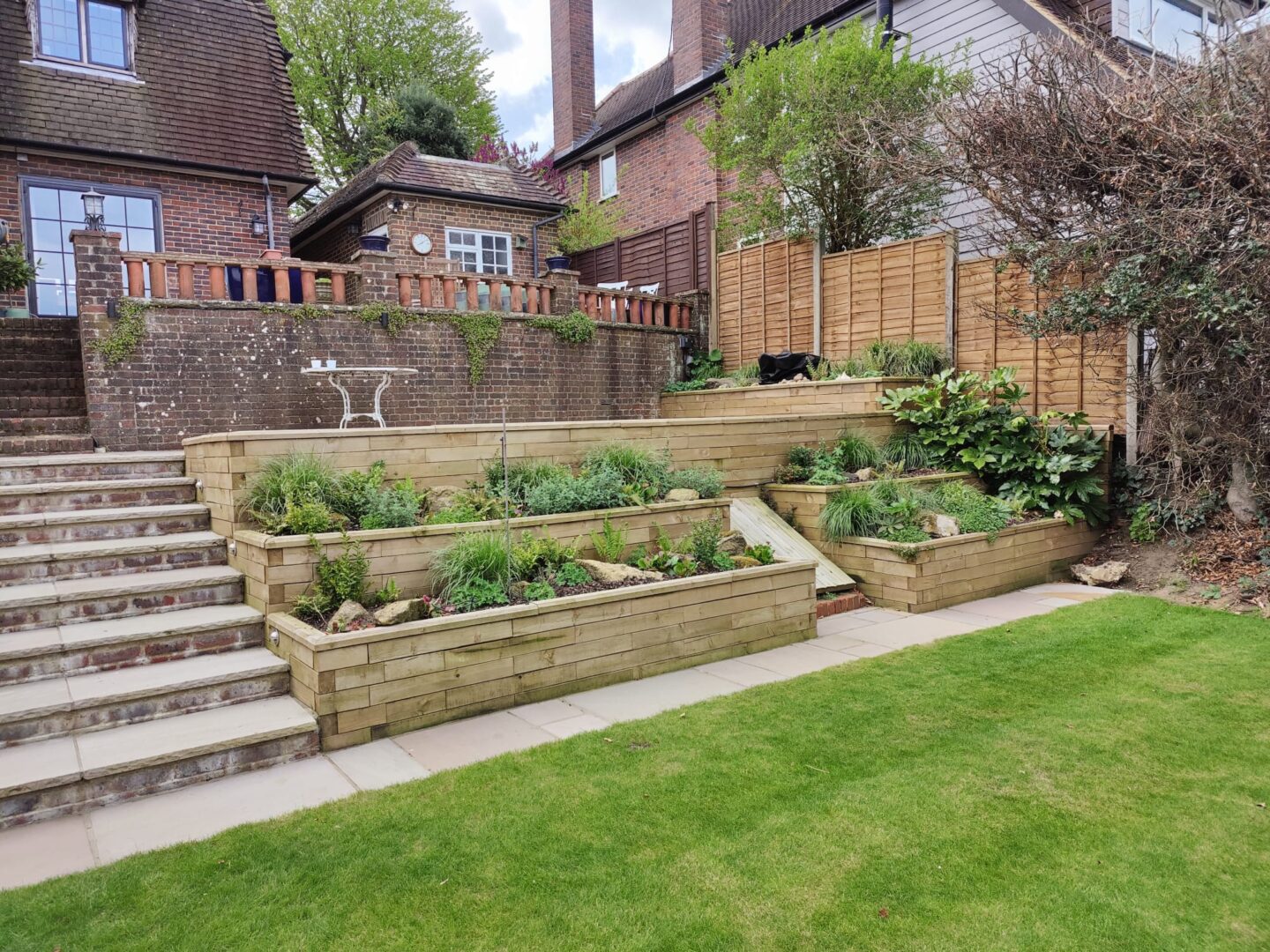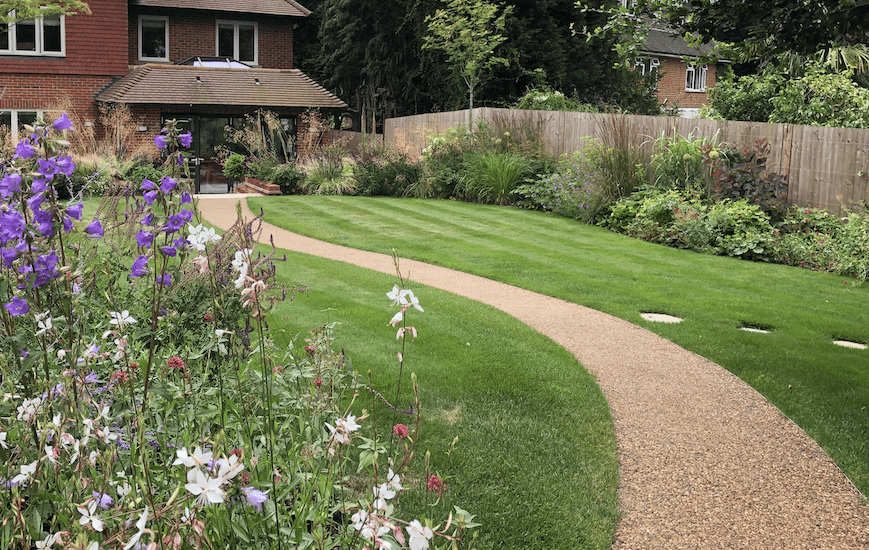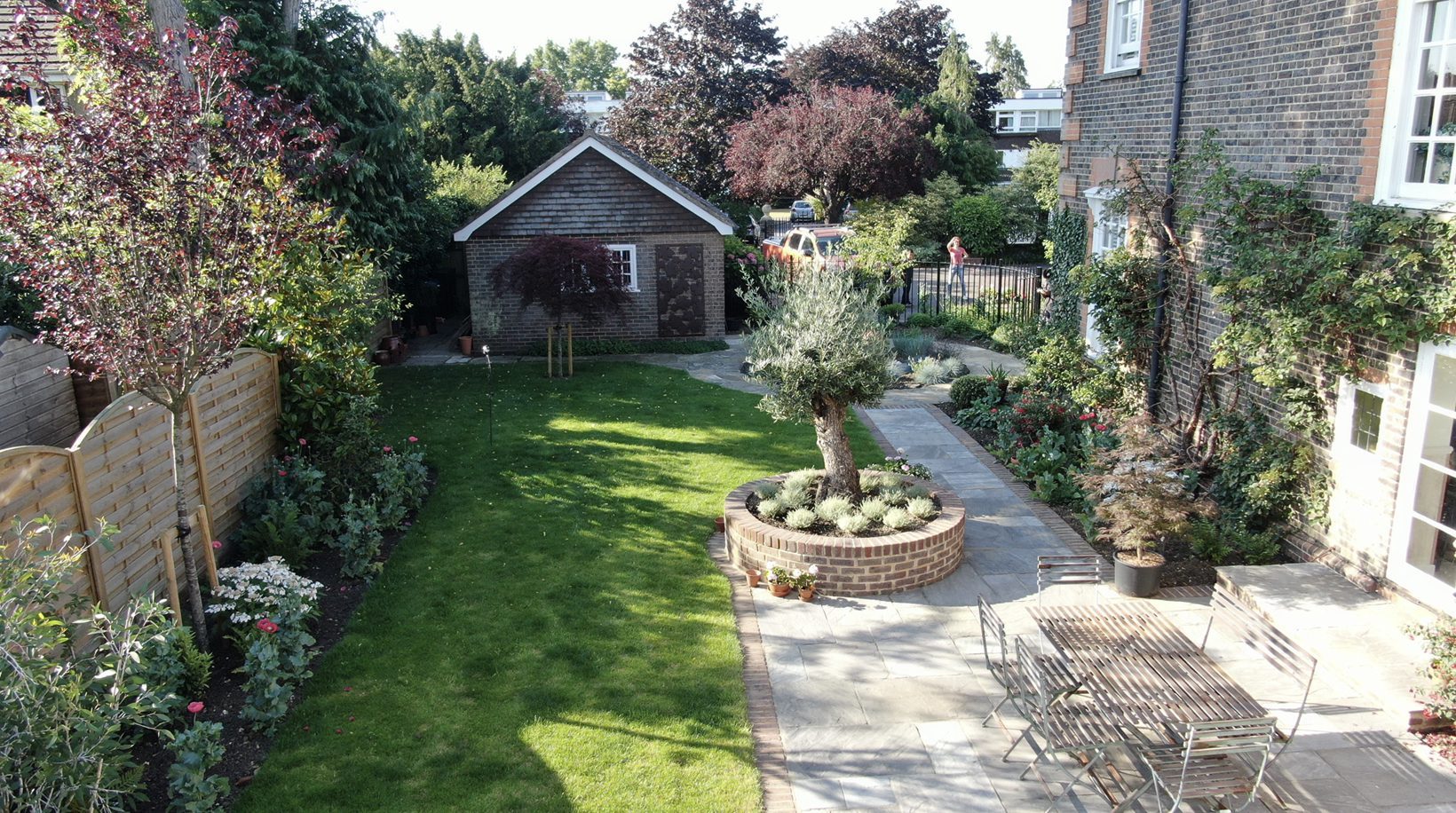 Planting
We're here to interpret your ideas, adding the colour and interest to your garden, through flower beds, containers, borders and climbing plants.  We recommend to you the plants that will suit your lifestyle and gardening knowledge, so that you can easily maintain your garden long after we have left! Then we source those plants from our contact list of specialist nurseries, before getting to work planting and finishing off your new outdoor space.
Turf
We lay new lawns for all sizes of landscaping projects, from new build gardens to renovations of existing lawns. The turf that we use is a purpose grown turf using top rated STRI cultivars and is ideal for domestic lawns. It is approved by the Turfgrass Growers Association™ and it contains a mixture of rye grass, fescues and smooth stalked meadow grass. This gives you a lawn that is hard wearing and resistant to many diseases.
Hedges make beautiful, natural boundaries for your space, but can also be used within the garden to give structure, focus and interest. We can advise you on the right hedge for your space, from our favourite nurseries, so that your plants will thrive and grow for many years.
Trees
We understand that trees can be more of an investment, and that you need specialist advice to help you predict and envision what they will look like in decades to come. We work with specialist nurseries to provide you with the healthiest, strongest trees, whether they are evergreen or deciduous. Our horticultural team can also help you with more specialist trees, such as trees for containers, pleached trees, or trees chosen particularly for their fruit or flowers.
SOFT LANDSCAPING FROM OUR LANDSCAPING GALLERY
READ MORE ABOUT SOFT LANDSCAPING ON OUR BLOG
LANDSCAPING PROJECT: A Redhill driveway fit for the whole family We love a transformation, and...