ARTIFICIAL GRASS INSTALLATIONS

|

ARTIFICIAL GRASS SERVICES

 
DORKING, REIGATE, REDHILL, ASHTEAD, LEATHERHEAD, GUILDFORD, WOKING, ESHER, COBHAM, WEYBRIDGE AND EPSOM
A lush green lawn is often the centrepiece of a garden, but we know that sometimes natural grass won't work in a space. Whether you are short on time, pushed for space, or are dealing with a difficult growing environment, Ayegardening is here to help you with artificial alternatives. 
As much as we love designing gardens that encourage and support the natural environment, we understand that sometimes a different solution is needed. Also known as fake grass, artificial grass is a surface made out of synthetic fibres to look like natural grass. It is used in domestic landscaping as a way of having the green look of grass without the need for cutting or watering, enabling you to have a green lawn in otherwise difficult areas.  
We've been installing artificial grass since 2013 in domestic and commercial settings, and our team's knowledge of the different options available has developed alongside artificial grass technology. Our experts will advise you on the options available, helping you to choose the right options for your space. So whether it is for a full lawn, or simply a small space that doesn't justify a mower, we can help.
ARTIFICIAL GRASS

SERVICES

 
Ayegardening's artificial grass installers will ensure that your new grass is beautifully integrated into your natural, established garden. Whether as a one-off project, or as an element of a larger garden design, we'll make sure that it is sympathetic to the whole garden and helps you to enjoy your outdoors. Our services include: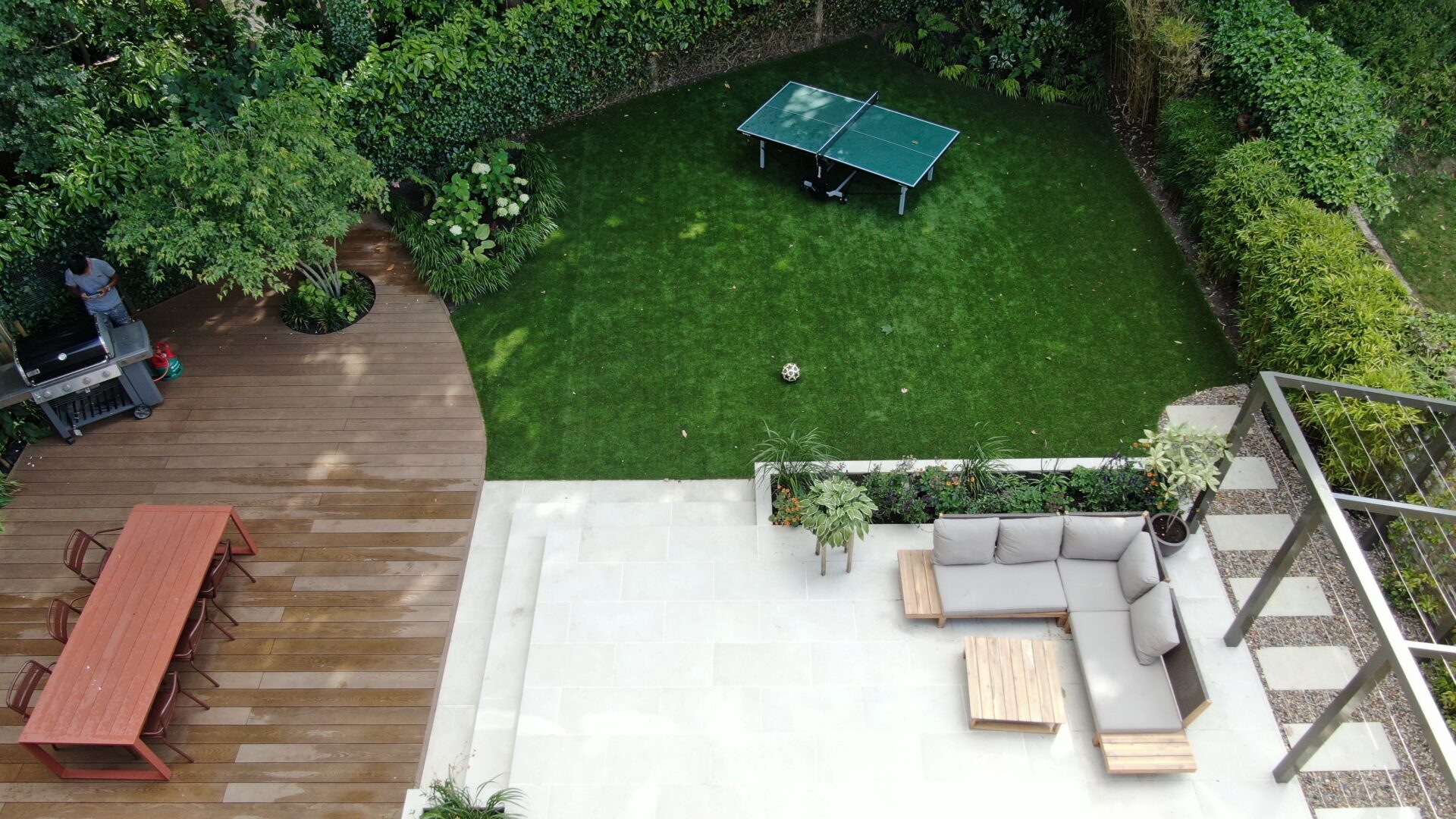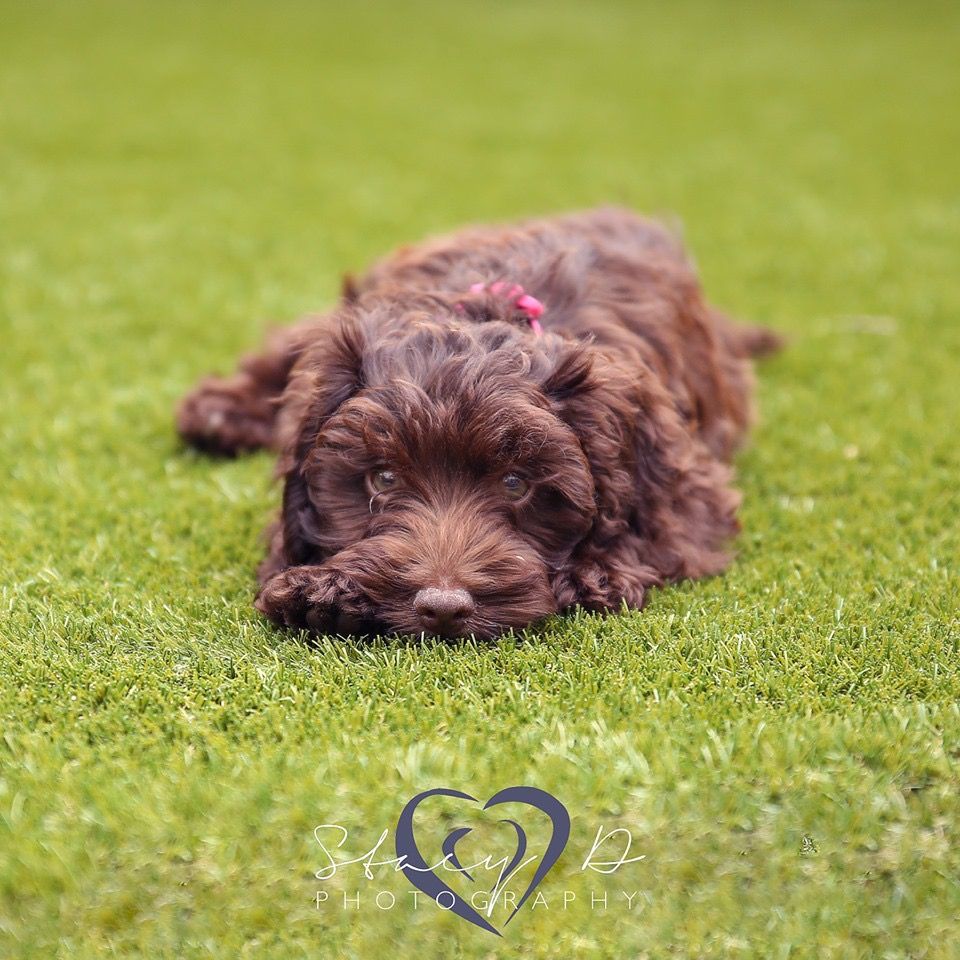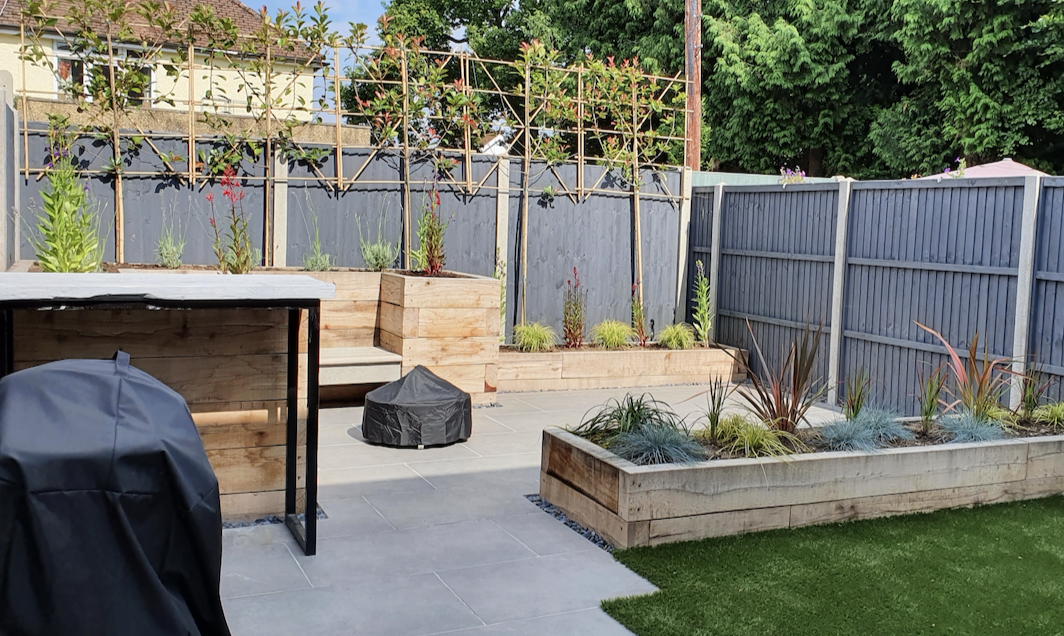 NAMGRASS APPROVED INSTALLER
Ayegardening are approved installers for Namgrass artificial grass. We have confidence that Namgrass manufacture the highest quality artificial grass. One of the reasons for this is the Tuftlock system and grass fibres (yarns) of only the highest quality. There is a 10 year manufacturer's guarantee with all products.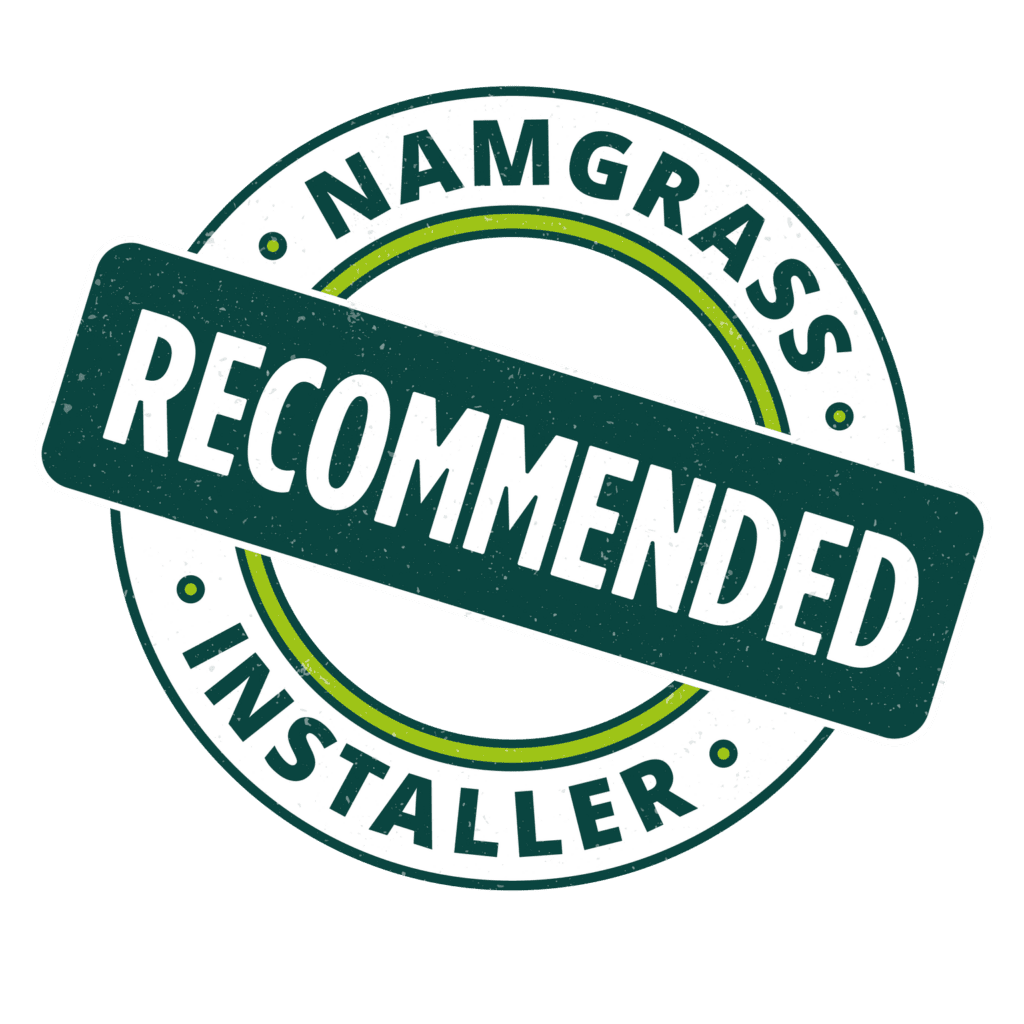 ARTIFICIAL GRASS WORK FROM OUR LANDSCAPING GALLERY
READ MORE ABOUT artificial grass ON OUR BLOG
How we worked with a first-time garden owner to give him the party garden that...