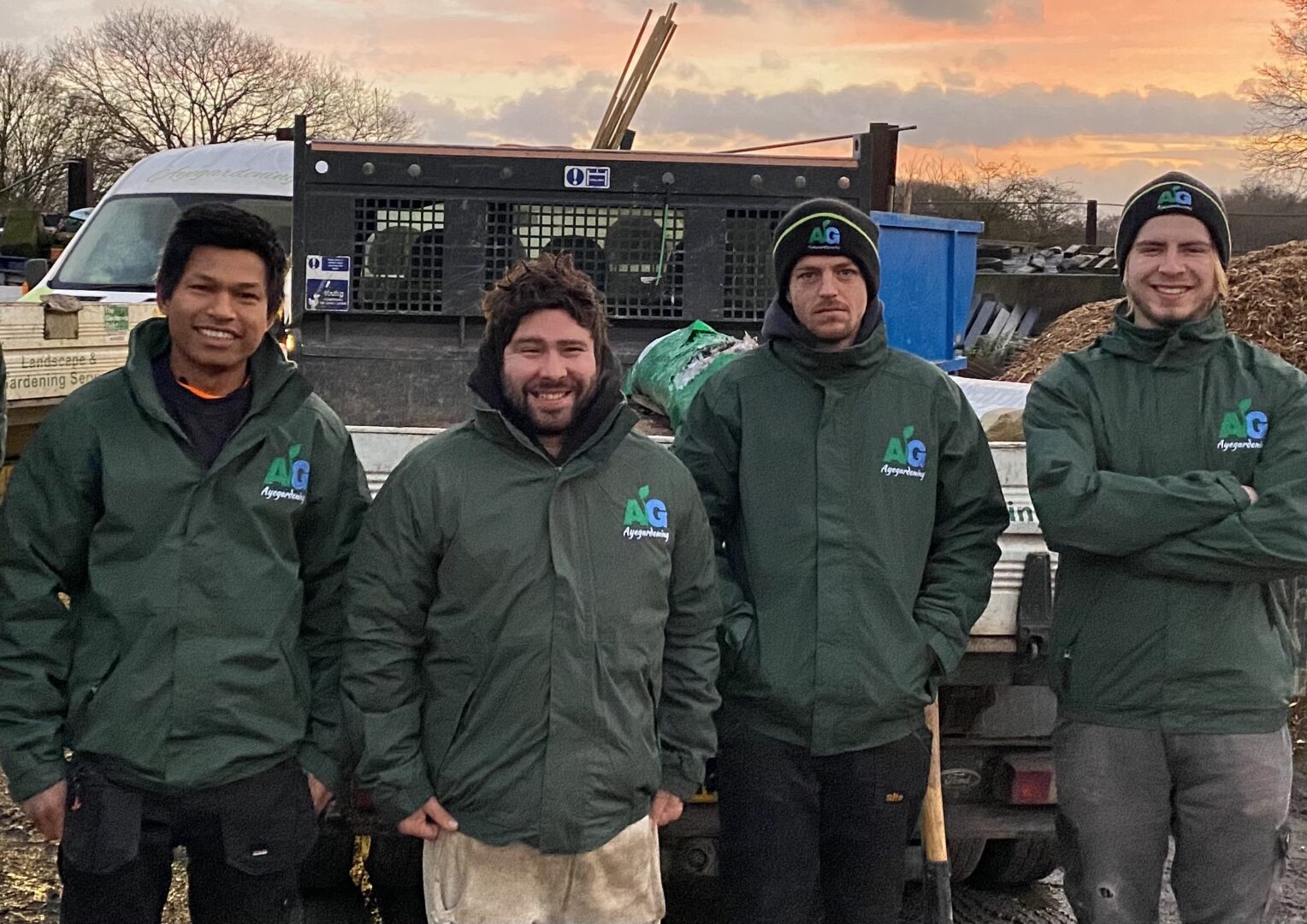 Surrey's Award Winning Landscaping Business shortlisted for small award.
Ayegardening Ltd, has been chosen as a finalist for Britain's best small service business.
April 2021: Ayegardening, based in Dorking has been shortlisted for the "At Your Service" award at this year's Small Awards.
In it's fifth year, The Small Awards is a nationwide search for the smallest and greatest firms in the UK, across all sectors. It is organised annually by Small Business Britain, which champions, inspires and accelerates small businesses in the UK
Ayegardening was founded in 2009 by Aye Naing and aims to provide a complete landscape gardening service to Surrey customers. It has been chosen as one of five finalists for the award that recognises the best small service businesses in the UK, with a track record of serving their target customer set.
With eleven unique categories, the Small Awards celebrate the dynamism of the UK's small business sector, across everything from longstanding family businesses and innovation-led start-ups, to social enterprise champions.
"After what has been a difficult year for the whole small business community, ithas been inspirational to hear about phenomenal small businesses across the UK, and the determination and resilience they have shown throughout the pandemic," said Michelle Ovens CBE, Founder of Small Business Britain.
"The Small Awards exist to celebrate and champion the amazing contribution of fantastic small firms like Ayegardening. We received a record number of applications this year, with an incredibly high standard of entry, so all of the small businesses shortlisted should be rightly proud of this achievement."
"We are incredibly honoured to have been shortlisted with the other 4 businesses for the At Your Service award especially considering how tough the past year has been for small business. We are incredibly proud of our team who have helped us to be shortlisted for this award."

Susan, Ayegardening
Judged by a panel of leading enterprise experts, thewinners of all categories, along with the overall winner of Small Business of the Year, will beannounced on 13May2021. This year, in light of current restrictions, Small Business Britain will again be hosting itsaward ceremony as alively virtual event, insteadof the traditional glittering gala dinner.Small businesses across the country will zoom in togetherfor an evening offun celebrations, featuring entertainment, special guests, speeches, networkingand more!
Notes to Editors
About The Small Awards
The Small Awards, launched in 2017, targets the whole small business sector focusing on businesses often overlooked by other awards.
The Small Awards is run by Small Business Britain, the UK's leading champion of small businesses, supporting all 5.8 million small businesses in the UK –no matter their location, their sector, or their ambition level.
Through a series of reports, events and campaigns, Small Business Britain champions, inspires and accelerates small businesses in the UK to foster growth and increased confidence.
https://smallbusinessbritain.uk
Twitter: @TheSmallAwards
Facebook: @thesmallawards
Instagram: @thesmallawards
About Ayegardening
Media Contacts
For more information please contact Susan Naing on 01293 516874